Weekend spent nursing an accident wound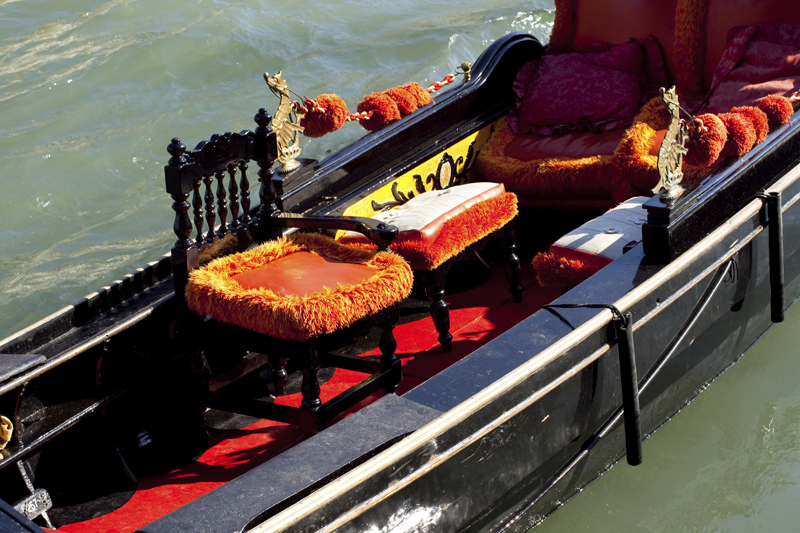 And then there comes a time when life is not all coming up roses and Irises. When pain and the hope of healing fills your waking days and nights and the worst part of it all is, it was not even your fault.

I prefer walking in Bangalore now to driving my car. Once I sold my little Maruti 800 that was it, I lost confidence in driving as the car bought to replace it -- the Grande i10 was bigger than the Maruti. The roads are so crazily congested with no traffic laws that one can see being implemented. It's a free for all and having just come back from a great holiday in the West, where the crowds are virtually non- existent and motorists follow rules, this has been and still is a nightmare.

I had just finished my work in the two banks I need to visit, which are about 500 metres from the house. I was walking home on the pavement or the footpath as they are called here, dodging the broken stone slabs and the debris and garbage haphazardly strewn around. There was a crowd standing around the chai and samosa wallah and so I stopped for a minute and looked at the road deciding whether to cross or walk up the same side.

Before I could blink I suddenly felt a searing pain on the front of my calf and a loud bang and my umbrella flew out of my hands. A scooter with three helmetless young men riding down full speed on the wrong side of the road had climbed the pavement to avoid a large car coming up and hit me. Instead of stopping the threesome just sped off while I concentrated on keeping myself standing. Don't you dare fall, I kept saying to myself. You will break a bone if you fall. And that's what kept me standing.


While all around there were concerned voices in my sub-concious saying -- are you ok Madam. Do you need help Madam? I just stood for a while getting my equilibrium back, folded my umbrella and slowly walked the 50 yards home. Thankfully Pushpa the house help was still there and she ran down and got Mums nurse to look at my leg. A long ugly gash snaked up along the bone and immediately dettol and bethadine was brought out with gauze and the wound was dressed and cleaned.

No signs of any healing inspite of the tablets prescribed by the doctor on the ground floor. So after 4 days I marched off to our regular family Doc whom I dont really see and he put me onto Penicillin straight away. The wound began to heal at last and ofcourse I was almost starving myself cause I was terrified of the diabetic complications.

Went back to Kenneth after 2 days and he was still not happy with my leg. He twisted it and made me rotate my ankle and prescribed sofromycin 500 mg tabs. In hours I began to feel better. The skin began to shrink and the angry redness began to subside. The cellulitis was being tackled at last. You could lose you leg Mum said my Doc son in the US, dont take it lightly.
I am on the third day of the new meds and definitely feeling much better. The thigh bruise is just a trace and the same with the bruise on my chest. Yes I was hit pretty bad by these guys.

Just at the wrong place at the wrong time. The freak accident has shaken my confidence. I am going to write tough articles on bikes riding on the pavements. We take things too lightly in Bangalore and the police force to all purposes are useless and don't make any effort to uphold the law.







Related Articles
Editor's Picks Articles
Top Ten Articles
Previous Features
Site Map





Content copyright © 2022 by Marianne de Nazareth. All rights reserved.
This content was written by Marianne de Nazareth. If you wish to use this content in any manner, you need written permission. Contact Marianne de Nazareth for details.