Teaching one hundred kids at one time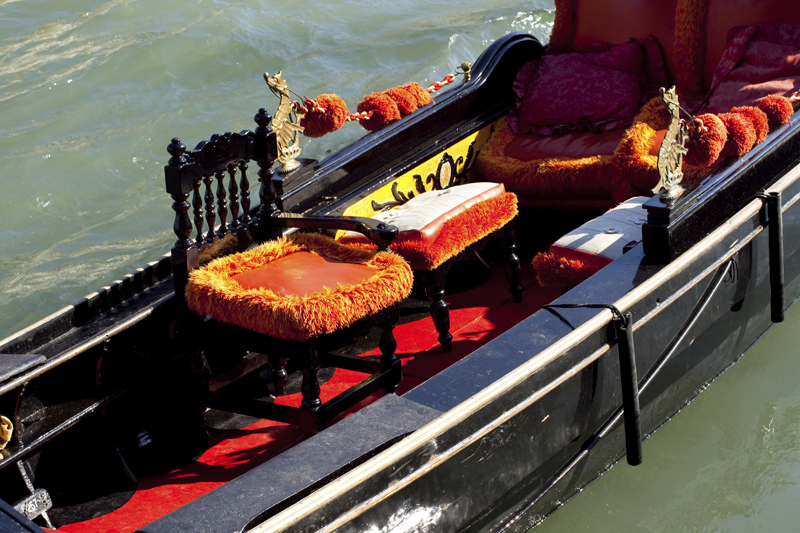 A hundred kids -- one hundred kids in my class for the Bachelor of Vocations course? I almost passed out. I needed a mike to teach so many, seriously I could never teach such a crowd without a mike. But I am into my 4th day and it's not that bad really, besides behaving like a sergeant major. This is the second year of running Bvoc and so the management have interviewed the kids before selecting them thankfully.

Last year they were just starting out so 'take all' was the motto. That makes teaching the ones who are there just for the degree and not for the learning, a headache for the teacher.

Started off with them introducing themselves to me and the rest of the class. I have a slammer of a PPT where I introduce myself which I generally find helps. When the kids see you are pretty over qualified to teach their level, and that your degrees that matter are from the West, the behaviour automatically changes and they respect a person with experience and who is 'older'. The hundred come from across India and Dubai. And ever so many in the class were away from home in PG's ( paying guest accommodation ) which is frightfully expensive.

So the first class I usually call up one of the kids who have had to repeat and ask them to tell the class the reason for them repeating. Almost always it is because of the lack of sufficient attendance. When a student shares, the impact is greater I have found rather than teacher speak. Indian kids are spoilt by parents and therein lies the problem.

The college is quite lenient and requires 75 % attendance but many students play the fool and then finally their misdeeds catch up with them. That is why from the first class I explain that bunking class is unheard of in the West. There the kids pay for their own college education so there is no question of missing class. It is only here where parents pay for their child's University education that they use this time to run around town wasting time.

The first book chosen is Khaled Hoisenni's The Kite Runner for the class to read. I usually choose books that encourage them to read. Must have a bit of violence and a bit of romance, thought they did truly enjoy Goldings "The Lord of the Flies". One year I even did " The Scarlet Pimpernel" by Broness Orczy, my favourite when I was their age.

So now there are five groups and each group has to work as a team and come up and tell the class which book they enjoyed the most. They make a PPT and do a sort of show and tell. Ofcourse you get the lazy ones who don't participate but there are many who come forward and the ice is broken and the class gets into discussions on the book being spoken about.

Next week they will read four chapters of The Kite Runner and come up with the paras that they enjoyed or did not and that way I hope to complete the book with them. I also work a refresher child's grammar with them. This is the SMS generation and unbelievable thought it might sound, they do write an I with a lowers i --- the scourge of SMS.





Related Articles
Editor's Picks Articles
Top Ten Articles
Previous Features
Site Map





Content copyright © 2023 by Marianne de Nazareth. All rights reserved.
This content was written by Marianne de Nazareth. If you wish to use this content in any manner, you need written permission. Contact Marianne de Nazareth for details.