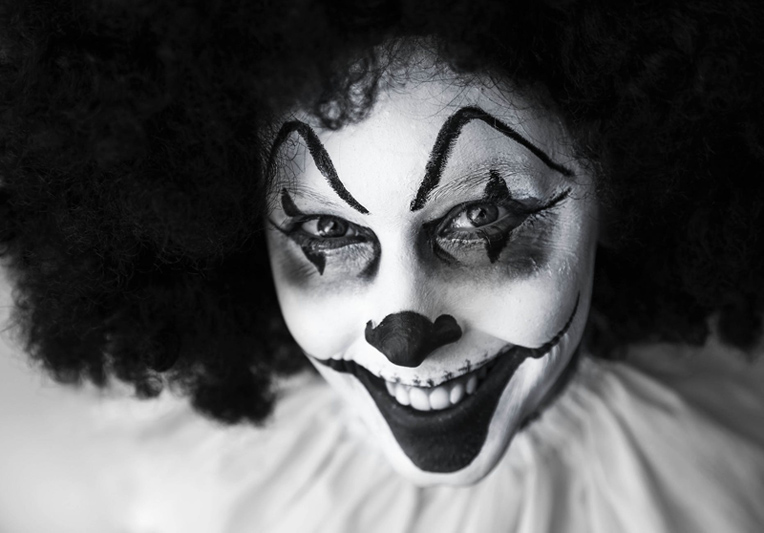 Directed by Michael Dougherty
Written by Todd Casey, Michael Dougherty, and Zach Shields
Release Date: 4 December 2015
Running Time: 98 minutes
Editor's Rating: 3 homicidal gingerbread men out of 4


There's something magical about Christmas time. The raw, unbridled consumerism, the need to buy your family's love at the price of a few baubles they'll forget about come New Year's Day, and the obligation to invite our loved ones over to our houses to have them eat our food and critique our life choices. We call this tradition.

Well, for tweenager Max and his family, it's come around once more: the annoying relatives, the rampant consumerism, and most importantly for Max, Santa. He knows he's too old to be believing in him, but he doesn't care. For him, Santa is more an ideal. A belief in the magic of Christmas, the true loving spirit of the season, something the rest of his family seem to have forgotten. Ultimately it proves too much for poor Max, and he gives up entirely, tearing up the letter he had planned to mail to Santa and throwing it out the window. Unfortunately, the letter is caught up by the wind and instead summons someone else - someone that will ensure that Max's family will pay for their lack of Christmas spirit.

Krampus is a bit of an odd bird. It plays like a John Hughes movie produced by an Army of Darkness-era Sam Raimi. The first act and setup is pure Home Alone and Christmas Vacation , with terrible family members descending upon the white-collar little foursome of Max, his sister, and his mom and dad (Toni Collette and Adam Scott), hijinks ensuing, and comedic family pettiness being established.

Once the carefully-planned family holiday goes to crap and Max's hopes for a merry Christmastime are dashed, the story gets immediately darker and more sinister. The weather becomes downright apocalyptic, the neighbors are all gone, and anyone who might have interacted with the family is either nowhere to be found or frozen solid. And when Krampus and friends start making themselves seen, their actions are evil and violent to be sure, but they're with a sick comic twist that keeps people like me giggling, even though all of the violence is being inflicted mostly on children.

I will say that this movie is truly an acquired taste. Those who enjoyed films like The Frighteners or Evil Dead 2 or parts of movies, like some of the freakier aspects of John Dies at the End or the cheesy monster design of Killer Klowns from Outer Space, will really appreciate the clash between the comic and the horrific.

However, if dark, twisted fairy tales with a few well-timed jokes are up your alley, you will definitely find yourself a new Christmas classic alongside Santa's Slay and Silent Night, Deadly Night. It was for me, and if you wanna be friends, I hope it will be for you.

**I rented this film. I was not compensated for this review.**


Related Articles
Editor's Picks Articles
Top Ten Articles
Previous Features
Site Map





Content copyright © 2023 by Ricardo Castano IV. All rights reserved.
This content was written by Ricardo Castano IV. If you wish to use this content in any manner, you need written permission. Contact Ricardo Castano IV for details.