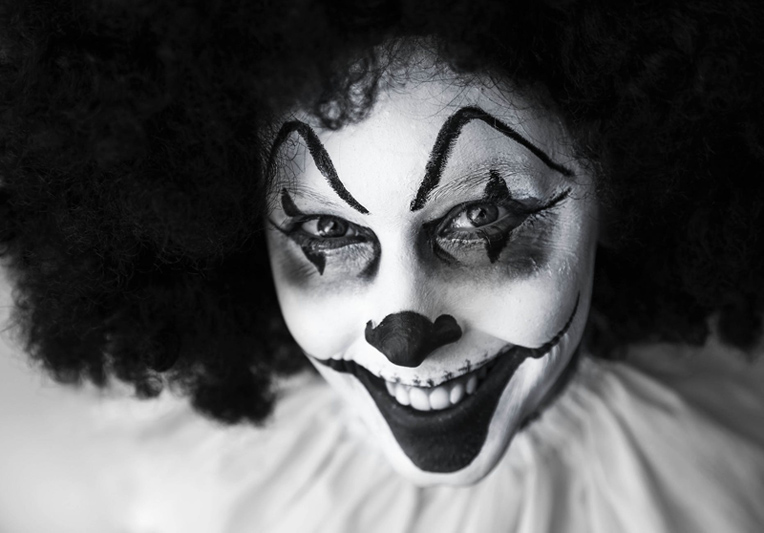 Directed by Byron Howard, Rich Moore, and Jared Bush
Written by (deep breath) Byron Howard, Jared Bush, Rich Moore, Josie Trinidad, Jim Reardon, Phil Johnston, and Jennifer Lee
Release Date: 4 March 2016
Running Time: 108 minutes
Editor's Rating: 4 Pawpsicles out of 4


Welcome to the world of Zootopia. It's a world just like yours and mine, except instead of us being people, you're a bunny. Or a piggy. Or an Ocelot. And I'm an eagle. Or a rhinoceros. Or a Tiger.

Yeah, that's it. I'm a tiger.

So yes, the entire world is populated with super cool animals, just like us. And just like us, a long time ago, animals used to be savages, polarized between predator and prey. But at some point, the animals evolved, becoming very nice to each other and working together to create a broader culture and better well-being for all.

With this setting, we're introduced to Judy Hopps, the daughter of quiet carrot farmers that cares nothing for her parents' vocation. Instead, from when she was born, she's wanted to be a cop. But since her grassroots background frowns on moving outside their circles, she's given a lot of flack and disbelief for her dreams. However, she actually ends up fulfilling her dreams and graduating top of her class at the police academy. When she actually gets to Zootopia, her boss doesn't like being saddled with what he thinks is a burden by the mayor's office, so she's relegated to parking duty. But she's not going to let a little thing like the entire system being against her keep her from being the best cop ever. However, when she finally gets what she wants, is it going to be everything she thought it would be?

Zootopia is not only funny, but it covers some heavy social issues that most animated films have no real need to take on. However, this one does and does it very well. Topics like racism and classism are handled in a way that all of the audience, from kids to adults, can understand the things the film has to say about those topics. Spoiler: it doesn't agree with them.

The film also ends up taking on a buddy cop aspect a la 48 Hours after the first act, which is actually really refreshing in animated movies, which have lately been about epic journeys or something else grand. This keeps the film grounded in territory people are familiar with, probably because the whole "the world is animals" thing is a lot to take in at first. Either way, it's a really cool way to play with the variety of animals showcased in the film and the whole "predators versus prey" aspect the story dances with throughout. It makes for a unique experience that's equal parts entertaining and suspenseful.

The interaction between Nick and Judy are consistently funny and smart, thanks in part to Jason Bateman and Ginnifer Goodwin's delivery. The voice actors in this film all very well-done, with notable performances from Nate Torrence as Clawhauser, Jenny Slate as Bellwether, and JK Simmons as Mayor Lionheart.

I had heard good things about this flick when it came out, and I do have to say, this film lives up to the hype. It's genuinely funny, entertaining, and socially aware. There's a lot to find here for somebody ready to absorb it all, but if you just want to watch an entertaining cop flick starring anthropomorphic animals voiced by incredibly talented people, then you can definitely just do that. Sit down and have a look-see. It's out on Blu-Ray and DVD, so get on it. It'll be great.

**I rented this movie. I was not compensated for this review.**


Related Articles
Editor's Picks Articles
Top Ten Articles
Previous Features
Site Map





Content copyright © 2019 by Ricardo Castano IV. All rights reserved.
This content was written by Ricardo Castano IV. If you wish to use this content in any manner, you need written permission. Contact Ricardo Castano IV for details.