Pomegranate in England and the New World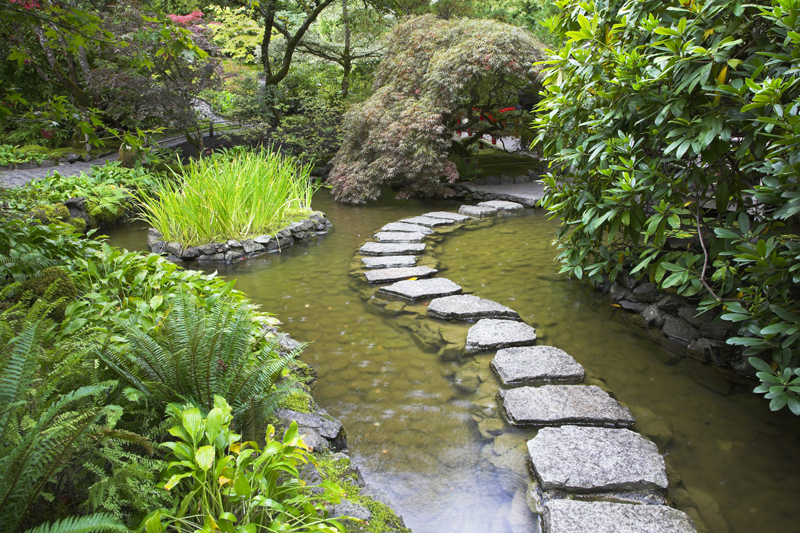 The pomegranate has been grown in England at least since the 1600s. The Spanish are responsible for bringing the plant to the New World.


Pomegranate in England

William Turner was an English writer, naturalist, and gardener. He was author of "New Herball'," which was published around 1552 or so. He was the physician and gardener for the Protector, Lord Somerset. He wrote about a number of tender fruit plants on the property, including pomegranates being planted along walls or "in front of earthed-up banks," which also served to protect the tender plants from the cold. Later, Turner moved to Russia where he worked for Catherine the Great at the Peterhof Palace near St. Petersburg.

The regal emblems during the reign of Henry VIII (1491-1547) featured the pomegranate of Aragon, which was combined with the Tudor Rose to decorate the stained glass of the Great Hall in Ighthman Mote, a home of courtier Sir Richard Clement. Clement performed Henry's marriage to Anne Boleyn. Some sources credit King Henry VIII with the introduction of the pomegranate to England.

John Tradescant was a legendary English gardening expert. In November 1611, he met Jean Robin in Paris and bought a pomegranate plant from him. This was planted in his garden in England.

John Parkinson, author of "A Garden of Pleasant Flowers," published in 1629, recommended the plant for English gardens. However, he noted the fruits didn't ripen properly. He noted that the plants grew seven to eight feet in height. Because the plant was tender, he recommended planting it along a wall. In the book, he described various types of pomegranate plants, including ones with single and double blooms.

John Evelyn (1620-1706), an English diarist, reported that the pomegranates that were planted at Beddington, Surrey did bear fruits. According to him, the plants were provided with various types of winter protection, such as a "wooden tabernacle" placed around them and by warming stoves. Despite these protective measures, the trees died as a result of the bad winter of 1739-40.

Various English literary sources make reference to the pomegranate. The writings of Chaucer and Shakespeare feature these. Shakespeare mentioned them in "All's Well That Ends Well" in Act II Scene 3 and in "Romeo and Juliet" in Act 3 Scene 5.


Pomegranate in America

Spanish sailors and settlers introduced the pomegranate to the New World. The fruits were good for voyages because they could be stored for long periods. There were numerous reports of pomegranates being grown in the California missions in the 1750s. There was also a later report by Captain George Vancouver in 1793.

In his entry for March 14, 1769, Thomas Jefferson recorded in his farm and garden journals that he planted a row of pomegranates with a dozen trees being planted 12½ feet apart. On March 25, 1771 he noted that he "replanted all the pomegranates in their proper rows." He also planted four others "at southeast edge of the garden." His list of plants for the garden in 1794 included pomegranates but didn't specify how many he planted.

William Bartram described in his book entitled "Travels´ that he found the trees in a deserted town in Frederica, Georgia in 1773. These were growing out of the crumbling walls of the buildings.

In the Low Country of South Carolina, the residents grew pomegranates along with other fruits, according to "A Colonial Plantation Cookbook-the receipt book of Harriott Pinckney Harry, 1770." This was edited by Richard J. Hooker.






Related Articles
Editor's Picks Articles
Top Ten Articles
Previous Features
Site Map





Content copyright © 2023 by Connie Krochmal. All rights reserved.
This content was written by Connie Krochmal. If you wish to use this content in any manner, you need written permission. Contact Connie Krochmal for details.