Pomegranate in Ancient Rome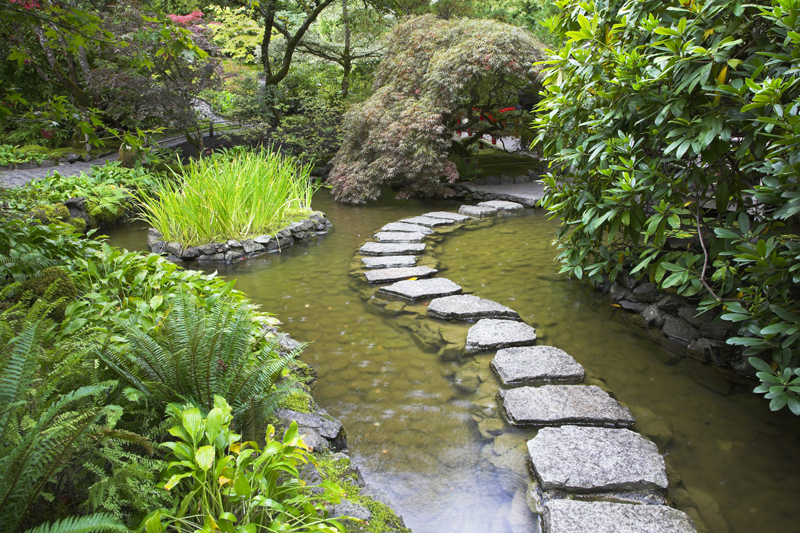 The pomegranate plant arrived in Rome via Carthage, which explains why the ancient Romans referred to pomegranate fruits as 'apples of Carthage.' For the ancient Romans, the pomegranate was considered an attribute of Venus, who was originally the goddess of agriculture. She was also known as Aphrodite, the Greek goddess of love.

Pliny the Elder (23-79 A.D.), a Roman naturalist and historian, described nine types of pomegranate plants being grown in Rome in his "Natural History'. He as well as Columella (4-70 A.D.), who wrote twelve volumes on Roman agriculture, indicates this was known as 'mala punica ' in Rome.

The Romans also introduced the pomegranate to other areas as the Roman Empire grew, including southern Europe, particularly Spain.

In the ruins at Pompeii, archaeologists found charred roots of pomegranates and other plants that had been covered by the volcanic ash when Mt. Vesuvius erupted on August 2, 79 A.D. Roman fresco paintings done at the time also show that pomegranates along with other fruits were very popular trees in Pompeii.

Pliny the Younger (about 61-112 A.D.), a nephew of Pliny the Elder, wrote nine books as well as a number of letters describing Roman gardens, villas, and frescoes of his time. Some of the gardens featured hedges of pomegranates, roses, and the Cornelian cherry or cornel. This same planting idea was later used in early Renaissance gardens in Italy.

The villa of Empress Livia at Prima Porta, which dates to the first century A.D., featured a fresco showing pomegranates and roses.

In addition to their various culinary uses, the ancient Romans used pomegranate skins to tan leather.

The pomegranate makes an appearance in ancient Roman literature, such as that by Ovid, a Roman poet who lived from 43 B.C. to 17 A.D. or so. Ovid's works that featured pomegranates include Fasti and Metamorphoses.

Apicius, a renowned Roman epicurean, featured pomegranates in his cookbook. An English translation of this book was edited by Joseph Dommers Vahling and entitled "Cooking and Dining in Imperial Rome." This book states that the fruits could be stored for longer periods if they were first steeped in hot salt water and hung up to dry.

Petronius, a 1st. century Roman satirist, wrote a work, called Satyricon, in which he describes a lavish Roman feat he dubbed 'Trimalchio's Feast.' All of the foods on the menu were extravagantly expensive and showy. One display was a bronze Corinthian donkey. On the donkey's back were two baskets and plates, which held food. Trimalchio's name was engraved on the rims of the plates. One of the appetizers was sausage served with plums and pomegranate seeds. The red colored seeds were arranged to resemble the flames on a grill.

A typical Roman meal traditionally ended with fruit, such as the pomegranate. Historical accounts indicate that the Romans preferred raw fruits to elaborately prepared meat or fish dishes. One popular dish was various raw fruits mixed with honey and nuts. When Cleopatra held a royal feast for Anthony, one of the foods on the menu was pomegranates.







Related Articles
Editor's Picks Articles
Top Ten Articles
Previous Features
Site Map





Content copyright © 2023 by Connie Krochmal. All rights reserved.
This content was written by Connie Krochmal. If you wish to use this content in any manner, you need written permission. Contact Connie Krochmal for details.