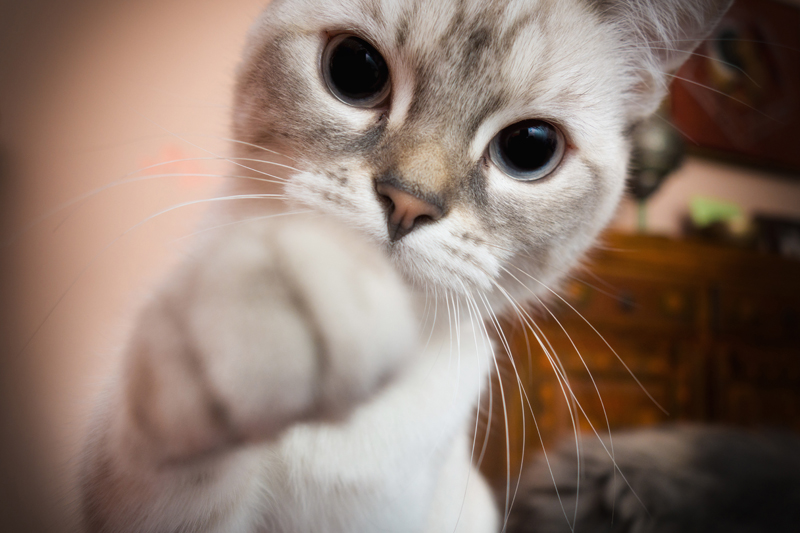 Bridesmaids

Annie and Lillian have been lifelong best friends. When Lillian decides to get married, she chooses Annie to be her maid of honor, a task that should go rather smoothly but doesn't. With Annie's own romantic relationship on the skids, she also finds herself at odds with fellow bridesmaid, Helen, in a whirlwind of bridal shower, bridesmaid dresses and wedding trip fiascos. Will Annie be able to salvage her relationship with new love interest, Rhodes, as well as her friendship with Lillian? Here are a few movie mistakes to look for while watching "Bridesmaids".

∙ When Annie wakes up with Ted the next morning, the overview, when he says "you slept over", shows Annie's right hand is on the pillow. It cuts to a closer view and her right hand is rubbing his shoulder.

∙ Annie and Helen are at the engagement party when they start singing "That's What Friends Are For". Near the end of the song, in the close-up of the two of them, Annie is holding her champagne glass in her left hand and the microphone in the right one. It cuts to the farther view and the champagne glass is now in her right hand and microphone in her left.

∙ After Annie storms out of Lillian's bridal shower, Helen says "I'm proud of you" and Annie's mom can be seen behind Becca and Megan while Lillian's mom is to the left of Rita. They're still in the same position when Lillian yells "shut up, Helen". But, after Lillian asks if anyone else has anything to share, it's Lillian's mom who is between Becca and Megan.

∙ CAUTION: May Contain Spoilers! Lillian is missing and Annie and Helen are trying to find her. As they're talking to Officer Rhodes, a rear view of him looking into the car, shows his left hand is on the car. But, when it cuts to Annie's viewpoint, looking out of the car, his hand is by his side.

"Bridesmaids" (2011) stars Kristen Wiig, Maya Rudolph, Rebel Wilson, Jill Clayburgh, Wendi McLendon-Covey, Ellie Kemper, Melissa McCarthy, Rose Byrne, Chris O'Dowd, and Jon Hamm. It runs 125 minutes and is rated R for some strong sexuality, and language throughout.

Get your copy of "Bridesmaids" here:







Related Articles
Editor's Picks Articles
Top Ten Articles
Previous Features
Site Map



Follow @IGMovieMistakes
Tweet



Content copyright © 2022 by Isla Grey. All rights reserved.
This content was written by Isla Grey. If you wish to use this content in any manner, you need written permission. Contact Isla Grey for details.