Bo Burnham Make Happy Stand-up Comedy Review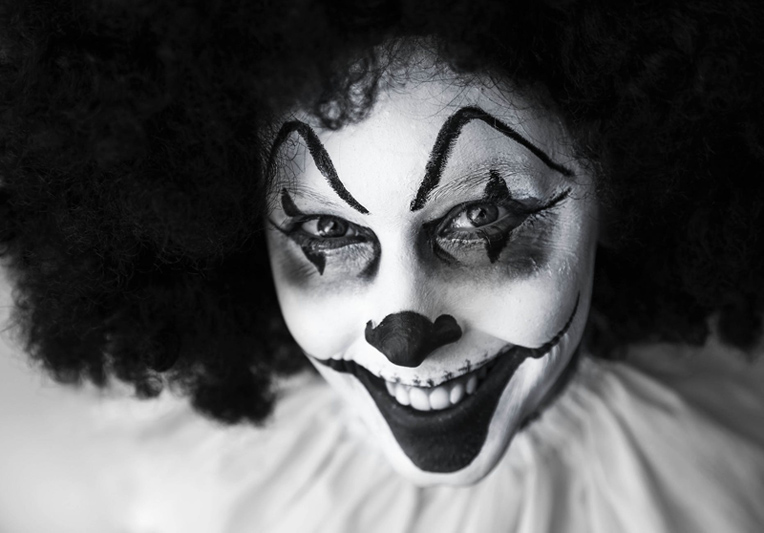 Directed by Bo Burnham and Christopher Storer
Written by Bo Burnham
Release Date: 3 June 2016
Running Time: 60 minutes
Editor's Rating: 3.5 unchoreographed finger guns out of 4


Back in March of last year I did an article on Bo Burnham's second stand-up show what. and reported that I loved it immensely. The comedy was different, intellectual, fast-paced, and musical, which never let you forget that Bo was there to perform, whether you like it or not. It made a profound impact on me, being such a different style of comedy than I was used to. Burnham makes fun of himself for being a drama geek, but it's how he marries the skillset gained from that discipline to comedy that makes his work truly unique. So when I found out Burnham's new stand up act that I was painfully unable to make it to was coming to Netflix, I was rabid for it. And when I finally got to see it, I was happily surprised.

Make Happy is Burnham's commentary on the current state of affairs, relationships, popular culture, all delivered with his trademark absurdity and wit. The fun of the show comes from Bo's mastery of what he does. His show is really a show, theatrical and centered around entertainment through events rather than stories, like so many other comedians nowadays. It truly makes his stuff a gem.

It also wouldn't really be a Burnham special if there wasn't some kind of didactic or critical element to it. For all of the humor and silliness found in bits like "Making a Peanut Butter and Jelly Sandwich While High," there's a serious element to take in, like his mid-show speech to the audience. Even through serious moments that have the potential to completely ruin a show's comedic momentum, Bo's stage presence and ability to rebound from basically anything with a funny gesture bring the show back on track effortlessly.

All in all, this is another great special from Bo Burnham, even if the serious elements end up being a bit more prevalent here as Burnham continues to struggle with being a successful comedian while also wanting to fulfill himself artistically. However, it's not incredibly distracting from the show in general. If anything, it makes for a very balanced comedy show, if such a thing exists. Bo Burnham shows us that once again he's here to make us happy, even if it kills him.


Related Articles
Editor's Picks Articles
Top Ten Articles
Previous Features
Site Map





Content copyright © 2023 by Ricardo Castano IV. All rights reserved.
This content was written by Ricardo Castano IV. If you wish to use this content in any manner, you need written permission. Contact Ricardo Castano IV for details.