Smoking and Sperm DNA Damage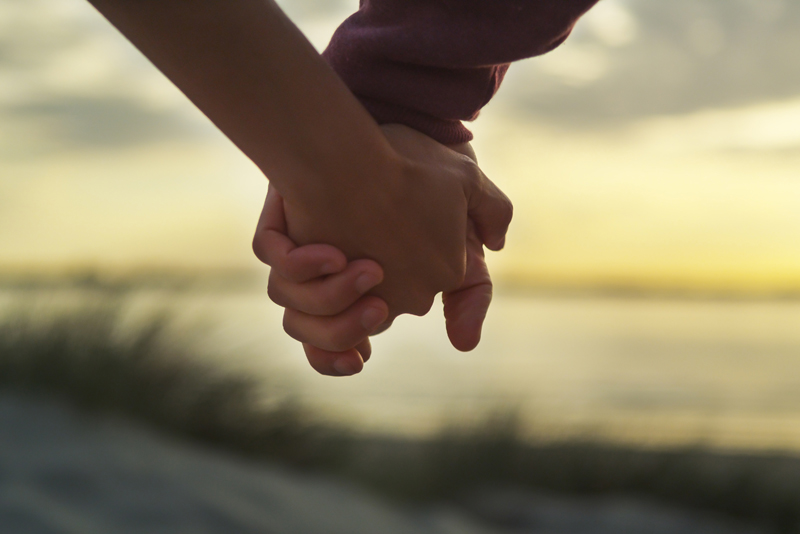 Men who smoke often assume tobacco smoking is just fine to continue while trying to conceive if standard sperm tests are considered to be 'normal.' However, smoking can cause a hidden level of damage to sperm which is simply not apparent when sperm tests which assess sperm count, motility, and morphology are performed.

Smoking has been linked with a deep level of sperm damage where the DNA of sperm cells becomes altered and fragmented. Sperm DNA damage is not picked up by standard sperm tests, and, this form of sperm damage has been linked in multiple studies with increased risks for pregnancy loss and failed assisted reproduction treatments.

A 2015 study (1) compares functional and qualitative aspects of semen in forty adult male smokers (tobacco only) and non-smokers, and performed extra assessments to test for sperm DNA damage or sperm DNA integrity.

The results demonstrated that sperm from tobacco smokers had significantly greater levels of DNA damage than non-smokers. Sperm from smokers also exhibited decreased acrosome integrity which can impede a sperm's ability to penetrate and fertilize an egg. The study concluded:


"Cigarette smoking decreases functional quality of sperm and may increase semen oxidative stress. Smoking is associated to altered lipid/cholesterol metabolism, alteration to the extracellular milieu and to increased immune function."

If you are trying to conceive, it's a good idea to take steps to give up smoking for at least three months prior to conception, even if standard sperm tests are normal.

Ref. (1) Fertil Steril. Vol. 104, No. 3, Supplement, September 2015.P-99 Tuesday, October 20, 2015. SMOKING IS ASSOCIATED TO AN ALTERED SPERM FUNCTION AND SEMINAL PLASMA PROTEIN PROFILE. M. P. Antoniassi, P. Intasqui,a M. Camargo,a K. Cardozo,b V. Carvalho,b A. P. Cedenho,a R. Bertolla.a aDepartment of Surgery, Division of Urology, Human Repro- duction Section, Sao Paulo Federal University, Sao Paulo, Brazil; bFleury Group, Sao Paulo, Brazil.



Related Articles
Editor's Picks Articles
Top Ten Articles
Previous Features
Site Map





Content copyright © 2022 by Hannah Calef. All rights reserved.
This content was written by Hannah Calef. If you wish to use this content in any manner, you need written permission. Contact Hannah Calef for details.