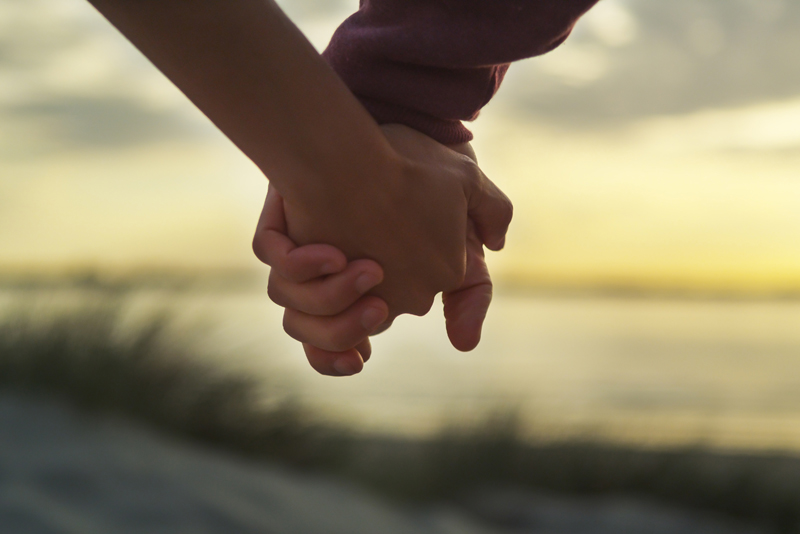 Research into how specific food groups may influence the success of in-vitro fertilization (IVF) is rather scarce, but an interesting 2016 study (1) has discovered a link between dairy food consumption and IVF success rates.

Some women avoid dairy foods when they are diagnosed with infertility believing that this food group may hamper fertility, but a number of studies have found that consuming dairy foods may help some women to conceive.

In this study (1) dairy intake was assessed in two hundred and thirty-two women who were undergoing IVF using a food frequency questionnaire and multiple aspects of their IVF cycles were recorded.

The results of the study determined that women consuming three or more servings of dairy foods daily had greater live birth rates compared to women who consumed fewer servings, and this was especially true for women who were over thirty-five years of age. The researchers concluded:


"Dairy intake does not appear to harm IVF outcomes and, if anything, is associated with higher chances of live birth."

Previous studies have linked increased consumption of full-fat dairy foods with reduced risks of anovulatory infertility, but the mechanism by which dairy foods influence fertility is still a mystery.

Conversely, for women with PCOS who have been diagnosed with obesity, dairy foods may not provide a fertility boost; research (2) has found that in PCOS a low starch, low dairy diet may create a more baby-friendly hormonal environment and improve fertility.

Dairy food contains significant levels of mixed estrogens, and dairy consumption has been linked with increased estrogen levels in women and delayed menopause (3). It may be that the shift in estrogen levels which occurs when dairy foods are consumed regularly underscores the reason why dairy consumption helps fertility for some women. Milk is a hormonally active food, and some women may benefit from a little extra estrogen while others may not.


(1) Hum REprod. 2016 Mar;31(3):563-71. doi: 10.1093/humrep/dev344. Epub 2016 Jan 18.
Dairy intake in relation to in vitro fertilization outcomes among women from a fertility clinic.
Afeiche MC1, Chiu YH2, Gaskins AJ2, Williams PL3, Souter I4, Wright DL4, Hauser R5, Chavarro JE6; EARTH Study team.

(2) J Obes Weight Loss Ther. 2015 Apr;5(2). pii: 259.
Low Starch/Low Dairy Diet Results in Successful Treatment of Obesity and Co-Morbidities Linked to Polycystic Ovary Syndrome (PCOS).
Phy JL1, Pohlmeier AM2, Cooper JA3, Watkins P4, Spallholz J3, Harris KS5, Berenson AB6, Boylan M3.

(3) J Nutr. 2013 Oct;143(10):1642-50. doi: 10.3945/jn.113.179739. Epub 2013 Aug 14.
Consumption of low-fat dairy products may delay natural menopause.
Carwile JL1, Willett WC, Michels KB.



Related Articles
Editor's Picks Articles
Top Ten Articles
Previous Features
Site Map





Content copyright © 2022 by Hannah Calef. All rights reserved.
This content was written by Hannah Calef. If you wish to use this content in any manner, you need written permission. Contact Hannah Calef for details.