A Series Of Unfortunate Events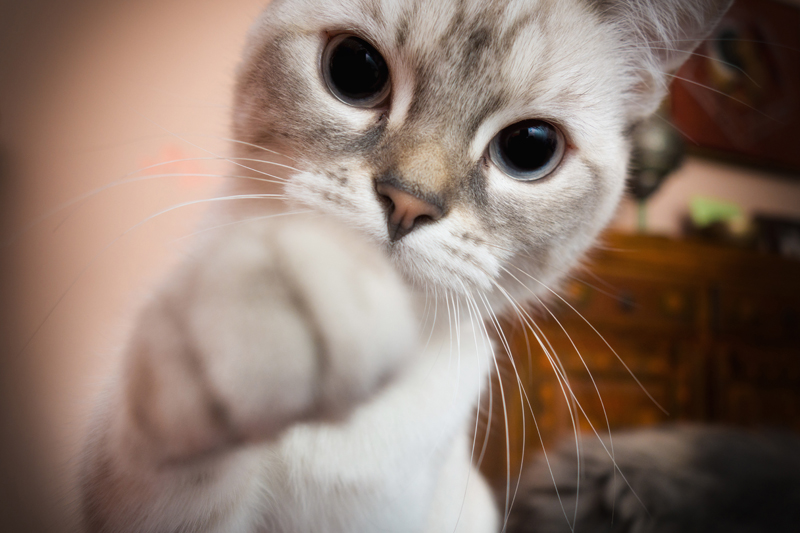 Violet, Klaus, and Sunny Baudelaire find themselves in dire straits when their parents are killed in a house fire. As their story is told by Lemony Snicket, the children are shifted from a number of unusual relatives by Mr. Poe, who oversees the family's affairs. The children encounter the over-the-top Count Olaf, their herpetologist Uncle Monty, and their Aunt Josephine who's afraid of everything, especially realtors. Here are a few movie mistakes to look for while watching Lemony Snicket's "A Series of Unfortunate Events".

∙ Violet, Klaus and Sonny arrive at Count Olaf's home with Mr. Poe. While Count Olaf is at the top of the stairs, there is no writing on his hand while he's talking. This is especially noticeable when he waves his hand around. However, once downstairs, he now has the children's names written on his hand as well as little caricatures of each one

∙ The children fix dinner for Count Olaf and his troupe of actors. Violet and Klaus place the plates on the table. There is an overview which shows there are two plates on the side of the table, to the children's right. When Violet says "Dinner is served" and Olaf stands, from the vantage point of the children, there are now three plates on that side of the table.

∙ After the incident with the train, Mr. Poe is taking the children away from Count Olaf. When Olaf goes to say goodbye to the children, he approaches the car and from outside, his hands are on the door handle. But, when the scene cuts to inside the vehicle, Olaf's hands are resting on the windowsill.

∙ The Baudelaire children and Aunt Josephine are looking through photo albums after dinner. There is a side/back viewt of Violet when Josephine is talking about how adventurous her husband was when he was alive. Violet turns the page and the group photo can be seen. However, a few seconds later, there is a front view of Violet turning the page again and it's the same group photo shown before Josephine takes it away.

∙ Violet, Klaus, Sunny and Aunt Josephine are in a boat after leaving Curdled Cave. Klaus is holding the picture of the "all seeing eye" that he took from Josephine's house before it was destroyed. A back view of Klaus shows him folding the paper when Josephine mentions the fires. But, in the front view, when he says "Our parents", Klaus, once again, starts to fold the picture.

∙ While the group is still in the boat, the leeches start to attack. During this time, a close look shows Violet's hair is down. But, a few seconds later, when Count Olaf comes to their "rescue", Violet now has her hair pulled back in a ponytail.

"A Series Of Unfortunate Events" (2004) stars Jim Carrey, Liam Aiken, Emily Browning, Kara Hoffman, Shelby Hoffman, Jude Law, Timothy Spall, Catherine O'Hara, Billy Connolly, Meryl Streep, Luis Guzman, Craig Ferguson and Jennifer Coolidge. It runs 108 minutes and is rated PG for thematic elements, scary situations and brief language.

Get your copy of "A Series of Unfortunate Events" here:



Related Articles
Editor's Picks Articles
Top Ten Articles
Previous Features
Site Map



Follow @IGMovieMistakes
Tweet



Content copyright © 2022 by Isla Grey. All rights reserved.
This content was written by Isla Grey. If you wish to use this content in any manner, you need written permission. Contact Isla Grey for details.