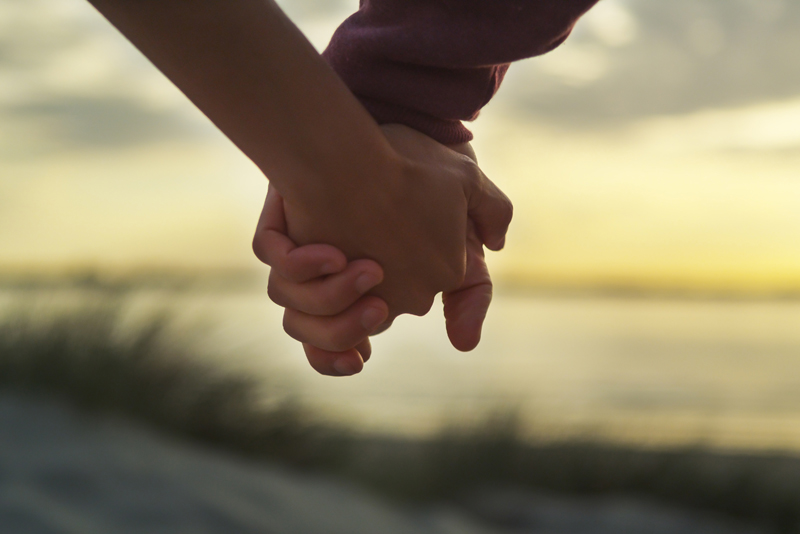 Fenugreek - trigonella foenum-graecum - is an Indian spice widely used in Indian cuisine and recent studies have discovered that this surprisingly simple remedy may help polycystic ovary syndrome (PCOS).
A key feature of PCOS is reduced insulin sensitivity, which in short means that cells develop a reduced ability to respond to insulin which helps cells to take up glucose.
As a result of reduced insulin sensitivity glucose levels may become elevated and insulin levels may increase as the body tries to send more insulin to encourage cells to take up more glucose.
A 2015 study (1) followed fifty premenopausal women (18-45 years) diagnosed with PCOS as they took a fenugreek extract extract (Furocyst, 2, 500 mg capsules daily) which contains approximately 40% furostanolic saponins, the active part of the herb.
Fenugreek was taken for a period of 90 days and and at the beginning and the end of the study period measurements were taken to record ovarian volume - which tends to be enlarged in PCOS - and the number of cysts present upon the ovaries.
The study was able to determine that just three months treatment with fenugreek was linked with reduced ovarian volume and a reduction in the number of ovarian cysts.
Ovarian volume and the number of cystes decreased significantly at the end of the treatment period; approximately 46% of treated women cyst size was reduced, while in 36% of women ovarian cysts disappeared altogether. Also, in 71% of treated women regular menstrual cycles resumed at the end of the study and 12% of the women subsequently conceived.
Overall, it was determined that 94% of women patients benefitted from taking fenugreek extract and the treatment was not associated with any safety issues. The study concluded:
"Furocyst caused significant decrease in both ovarian volume and the number of ovarian cysts."
"Furocyst was efficacious in ameliorating the symptoms of PCOS."
If you are looking for natural treatments for PCOS, ask your physician about trying fenugreek extract.
This article is intended for informational purposes and is not intended to diagnose or to give medical advice for which you should consult a licensed physician.
The amazing new PCOS to Pregnancy Ebook by Hannah Calef is now here. If you have PCOS, click to learn about more strategies for turning PCOS around and rebooting fertility
Reference:
(1) Int J Med Sci. 2015 Oct 3;12(10):825-31. doi: 10.7150/ijms.13024. eCollection 2015.
Efficacy of a Novel Fenugreek Seed Extract (Trigonella foenum-graecum, Furocyst) in Polycystic Ovary Syndrome (PCOS). Swaroop A1, Jaipuriar AS2, Gupta SK3, Bagchi M1, Kumar P4, Preuss HG5, Bagchi D6.


Related Articles
Editor's Picks Articles
Top Ten Articles
Previous Features
Site Map





Content copyright © 2018 by Hannah Calef. All rights reserved.
This content was written by Hannah Calef. If you wish to use this content in any manner, you need written permission. Contact Hannah Calef for details.