DHEA and CQ10 Up Antral Follicle Count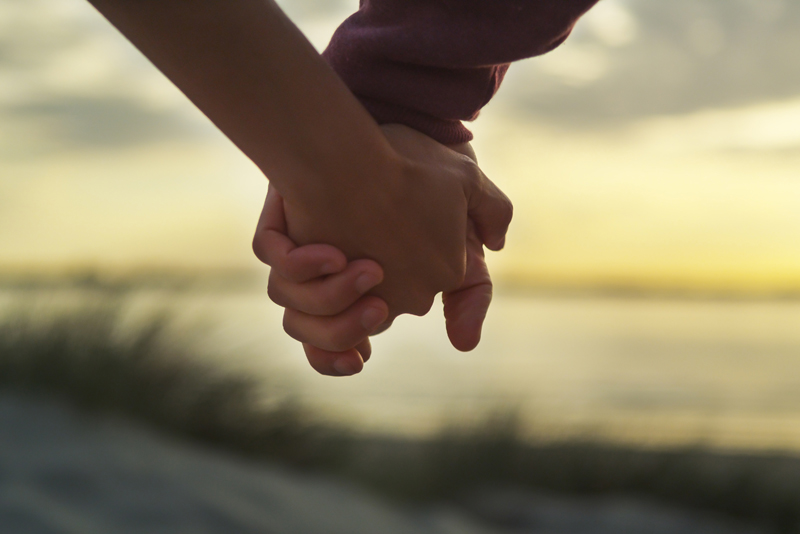 A key marker for determining IVF success is an antral follicle count which measures how many tiny follicles are countable upon the surface of both ovaries. When follicle counts become depleted - which usually tallies with a lower anti-mullerian hormone (AMH) rest result - women maybe diagnosed with poor ovarian reserve which is linked with a reduced likelihood for IVF success

Ain a 2015 study (1) a unique combination of nutritional supplements - DHEA with Co Enzyme Q10 - has been demonstrated to increase antral follicle counts in women with poor ovarian reserve, which is an important finding. Because higher antral follicle counts are linked with a greater chance of conceiving with IVF/ART techniques which increase antral follicle counts may increase the chances of IVF success or natural conception.

A diagnosis of poor ovarian reserve - and a lower antral follicle count - is a tough challenge for women desiring to conceive with their own eggs, using this nutrient combination and other nutritional strategies to prepare for conception may give an extra glimmer of hope for some.

The adrenal hormone dehydroepiandrosterone (DHEA) has previously been found to increase antral follicle counts, and coenzyme Q10 (CoQ10) is recommended by many reproductive endocrinologists on the basis of promising animal studies in which Co Q10 has extended fertility. Both nutrients are thought to have a rejuvenating effect upon older eggs but until now they have never been tested together.

A retrospective study (1) examined data from the charts of patients who had been treated with the standard dose of DHEA - 25mg three times daily - commonly used prior to IVF, with or without CoQ10 at the often recommended pre-conceptual dose of 600mg daily.

Over one thousand cycles of controlled ovarian hyper-stimulation and IVF were analyzed and it was discovered that when DHEA was combined with CoQ10 antral follicle counts were significantly increased but pregnancy rates remained similar. The study concluded:


"Combined DHEA and CoQ10 supplementation significantly increases the AFC (antral follicle count) compared to DHEA alone, which lead to a higher ovarian responsiveness during both COH and IVF, but without a difference in pregnancy rate."

This is the first study on this combination of nutrients and hopefully more larger studies will follow to further examine the effect of this nutrient combination. Hopefully larger studies will clearly evaluate whether pregnancy rates might increase.

This article is not intended to diagnose or to offer medical or dietetic advice for which you should consult a licensed physician or dietitian.


(1) P-638 Wednesday, October 21, 2015. Fertil Steril. Vol. 104, No. 3, Supplement, September 2015. THE USE OF COENZYME Q10 AND DHEA DURING COH AND IVF CYCLES IN PATIENTS WITH DECREASED OVARIAN RESERVE (DOR). I. Gat,a S. Blanco Mejia,b H. Balakier,a C. L. Librach,a A. Claessens,b E. A. J. Ryan.b aCreate Fertility Centre, Toronto, ON, Canada; bToronto West Fertility Center, Etobicoke, ON, Canada.



Related Articles
Editor's Picks Articles
Top Ten Articles
Previous Features
Site Map





Content copyright © 2023 by Hannah Calef. All rights reserved.
This content was written by Hannah Calef. If you wish to use this content in any manner, you need written permission. Contact Hannah Calef for details.