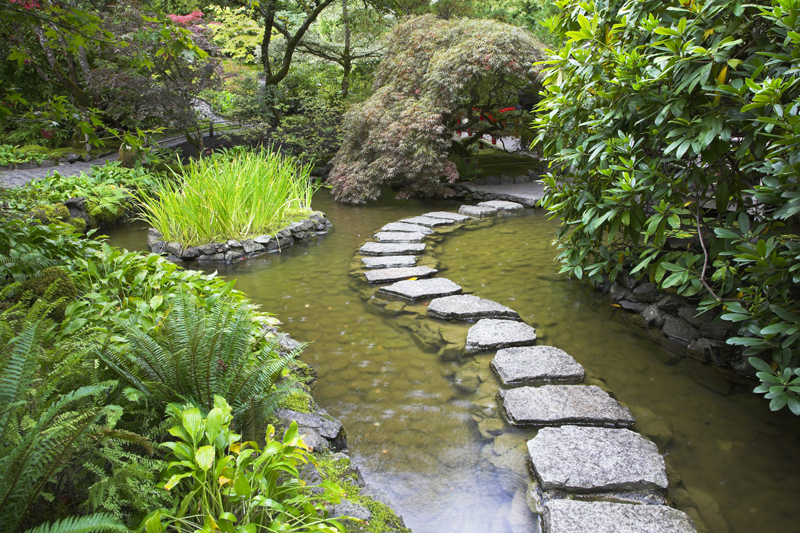 Although the ancients used chicory, it remains unclear as to whether they were gathering this from the wild or growing the plants. What is definitely known is that its use dates back some 5000 years to the ancient Egyptians. Later, this was also used by the ancient Greeks and Romans. All of these ancient civilizations ate chicory foliage raw in salad and as a cooked vegetable.

Theophrastus, a Greek physician around 300 B.C., was one of the first to write about the plant.

Dioscorides, a 1st century A.D. Greek physician, wrote about chicory's various medicinal uses. The plant also served as a medicinal herb in ancient Egypt.

Chicory would be suitable for Biblical gardens since it is mentioned in the Bible. Historically in Biblical times, chicory was considered one of the bitter herbs, which accompanied the pascal lamb.

The plant was featured in various ancient manuscripts during Greek and Roman times. The renowned naturalist and writer, Pliny the Elder, who died during the eruption of Mt. Vesuvius, featured this in his natural history. A cookbook by Apicius, a celebrated Roman author, features recipes for chicory. In his tale of "Philemon and Baucis," Ovid, a Roman writer, wrote that the couple created an appetizer with chicory foliage for their surprise guest.

After the fall of Rome, Europeans continued to eat chicory. The plant appears among the list of herbs that were grown on Charlemagne's properties. It appeared on menus during the Middle Ages.

Apparently, Europeans first began to grow chicory during the 13th century. This later showed up in one of the early English gardening books, "A Garden of Pleasant Flowers," published in 1629 by author John Parkinson. Chicory was later mentioned in the writings of Charles Dickens.

Chicory was introduced by European colonists to North America. One of the earliest mentions in colonial records shows that John Winthrop, Jr. received chicory seeds among a shipment of garden seeds dated July 26, 1631.

According to Thomas Jefferson's Garden and Farm books, he planted this in 1774, 1794, and in 1805 as animal feed in the North Orchard and elsewhere on his property. This title also shows he planted the radicchio type chicory in his kitchen garden. He reported that succory was easier to grow and care for than Lucerne.

In 1785, Governor James Bowdoin in Massachusetts, sowed chicory seeds for his sheep. Chicory was also grown in New Amsterdam (later renamed Manhattan) around 1785 with the seeds coming from the Netherlands. By 1818, reports show that chicory was "abundant" near Philadelphia.





Related Articles
Editor's Picks Articles
Top Ten Articles
Previous Features
Site Map





Content copyright © 2022 by Connie Krochmal. All rights reserved.
This content was written by Connie Krochmal. If you wish to use this content in any manner, you need written permission. Contact Connie Krochmal for details.