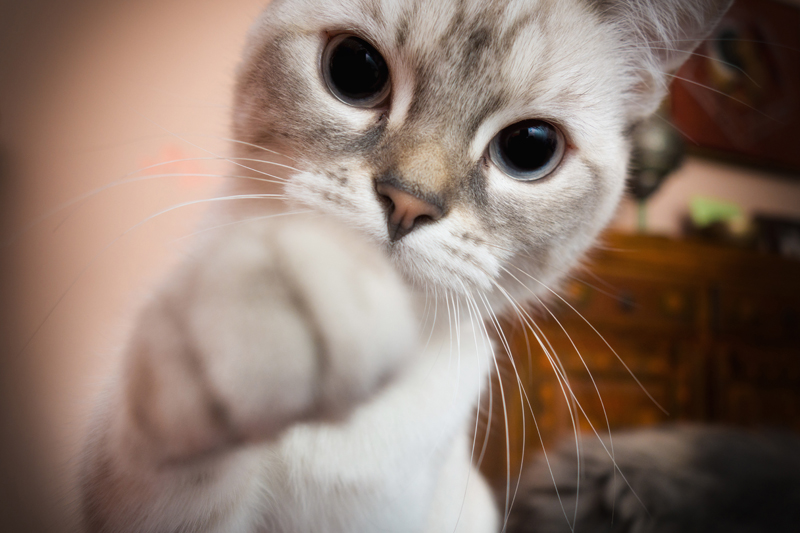 Kara, Superman's cousin, loses a precious orb that is vital for the survival of her people. With no other choice to retrieve it, she travels through space, eventually landing on Earth in an attempt to locate it. Trying to adjust, she assumes the identity of student, Linda Lee, at a private school and tries to fit in with everyday life and shenanigans. But, Linda, aka Kara, has her work cut out for her when she discovers the orb has fallen into the hands of Selena, a witch, who is using the orb's power for her own personal gain, including bewitching Ethan, who only has eyes for Kara. Here are a few movie mistakes to look for while watching "Supergirl".

∙ Mr. Danvers is introducing Linda Lee to Lucy Lane at the dorms. In the wider view, when he's talking to Lucy about Lois, the box of Frosted Flakes cereal is sitting upright. A few moments later, when Linda watches Lucy reading the comic book, the box of cereal is knocked over on its side.

∙ Linda spots the two girls behind the wall, trying to damage the water pipes. She uses her x-ray vision to scare them off. When the two girls run out into the locker room, the towel to the right is hanging over the wall and is touching the sink. After the two girls fall and get back up, the towel has been pulled back away from the sink.

∙ Nigel argues with Selena at her party. He then proceeds to pick up a drink and walk over to another girl. When he says hello, the umbrella in the drink is pointed toward him, with a slice of orange on the side and a straw pointed away from him. In the close-up, when the girl says she wants to be rich and famous, the umbrella in Nigel's drink is pointed toward her. But, when she eats the scorpion and falls over, the umbrella is pointed toward Nigel again.

"Supergirl" (1984) stars Faye Dunaway, Helen Slater, Peter O'Toole, Hart Bochner, Mia Farrow, Brenda Vaccaro, Peter Cook, Simon Ward, Marc McClure and Maureen Teefy. It runs 105 minutes and is rated PG due to frightening / intense scenes.




Related Articles
Editor's Picks Articles
Top Ten Articles
Previous Features
Site Map



Follow @IGMovieMistakes
Tweet



Content copyright © 2022 by Isla Grey. All rights reserved.
This content was written by Isla Grey. If you wish to use this content in any manner, you need written permission. Contact Isla Grey for details.