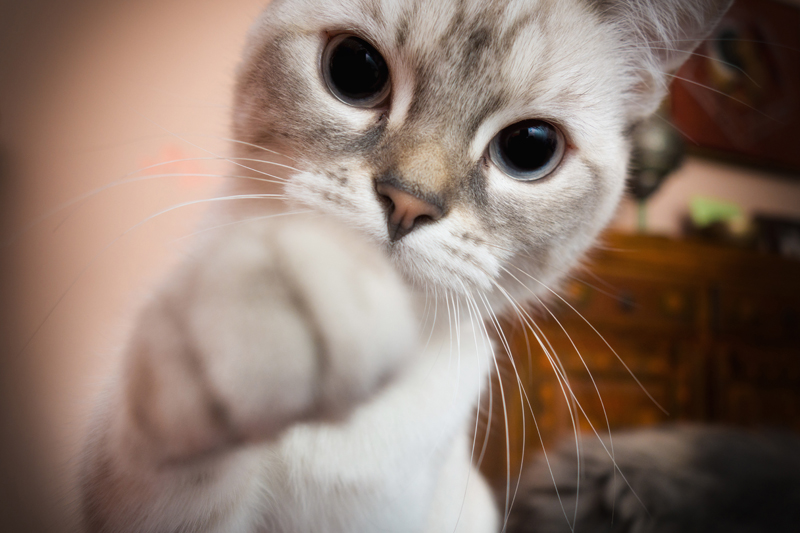 Wade Wilson is a former Special Forces operative who now makes a living as a mercenary. After he meets and falls in love with Vanessa, everything seems to be falling into place for him, until he's diagnosed with terminal cancer. Trying to beat the odds, he decides to try experimental treatment at the hands of Ajax a.k.a. Frances, whose uncouth treatment leaves Wade disfigured but with the uncanny ability to rapidly heal. Unable to go back to his old life, Wade develops the alter ego, Deadpool, in an attempt to track down the man who tortured him. Here are a few movie mistakes to look for while watching "Deadpool".

∙ Deadpool is riding in the taxi. When he gets in the front seat with Dopinder, the passenger window is half way down. It remains that way through most of the scene, but when Dopinder asks, "And what did he do to you, Mr. Pool?", the close-up of Deadpool shows the window is up. It's down again when Deadpool realizes he forgot his ammo bag.

∙ Wade and Vanessa are wearing Christmas sweaters. When Vanessa says "Red's your color", she puts her right foot against Wade's chest. The scene cuts to a wider view of the two of them when he says "Listen, I've been thinking…" and it's her left foot that's against his chest.

∙ Wade visits Weasel at the bar. While they're talking, Weasel offers him some wheat grass. Weasel's holding it in his right hand when Wade mentions "she's sending away for all these". It cuts to a closer view of Wade and both of Weasel's hands are on the bar top with no wheat grass.

∙ Angel yanks the gag out of Wade's mouth. In the overhead , close-up view when Wade says "You have something in your teeth", the gag is nowhere to be seen. When he laughs after Ajax look in the mirror, the gag is on his left shoulder. It's gone again when he asks Ajax if his real name is Basil Fawlty. The gag reappears on his shoulder when he says "we'll see about that".

"Deadpool" (2016) stars Ryan Reynolds, Ed Skrein, Morena Baccarin, T.J. Miller, Michael Benyaer, Stefan Kapicic and Brianna Hildebrand. It runs 108 minutes and is rated R for strong violence and language throughout, sexual content and graphic nudity.



Related Articles
Editor's Picks Articles
Top Ten Articles
Previous Features
Site Map



Follow @IGMovieMistakes
Tweet



Content copyright © 2022 by Isla Grey. All rights reserved.
This content was written by Isla Grey. If you wish to use this content in any manner, you need written permission. Contact Isla Grey for details.