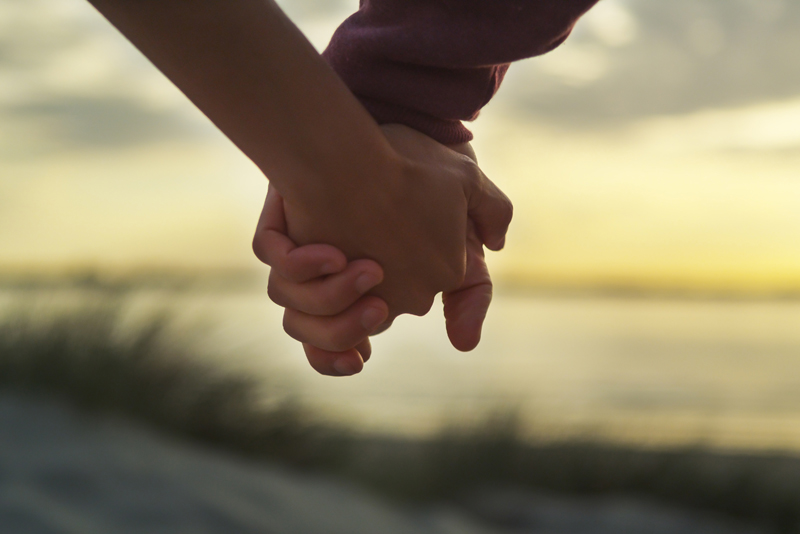 If you are a couple trying to conceive with male sub-fertility, the type of underwear really can have an impact upon sperm quality. A 2015 study (1) looked into how the type of male underwear, and wearing underwear to bed might matter.

In this study, five hundred and one couples were studied from cessation of contraception until conception was confirmed - or twelve months; men reported they type of underwear worn and whether they wore underwear to bed, and semen samples were analyzed at baseline and one month later - for thirty five measures of semen/sperm quality.

Although most physicians analyze semen only for motility, morphology (shape) and count there are many, many more aspects of sperm quality that can be analyzed, and this study looked at thirty five of them!

At the end of the study, results demonstrated that wearing boxers in the day and removing underwear or switching to boxers for bed - which would decrease scrotal temperature - can reduce a vital measure of sperm wellness: the sperm DNA fragmentation index. The study concluded:

"Among men in the general population attempting pregnancy, type of underwear worn during the day and to bed is associated with semen quality."

"Reducing exposure for bed decreases DFI (sperm DNA fragmentation index); better semen quality parameters are observed in men wearing boxers during the day and none to bed."

Increased sperm DNA fragmentation has been associated with increased risks for unexplained infertility and with increased miscarriage risks so it makes sense to take steps to keep sperm DNA fragmentation as low as possible while trying to conceive.

Other lifestyle choices which similarly increase scrotal temperatures may have a similar effect; prolonged sitting, using laptop computers on the lap rather than on a desk, intensive exercise and tight pants are also known to increase scrotal temperature.

Unfortunately sperm DNA fragmentation index is not tested when semen is screened for factors which may trigger sub-fertility or infertility, it's an extra test which you may have to request if you want to check this important aspect of sperm wellness. A number of antioxidants have been demonstrated to improve impaired sperm DNA fragmentation and may be worth considering if you find out that sperm DNA is compromised.


Reference: Fertil Steril. Vol. 104, No. 3, Supplement, September 2015. O-114 Tuesday, October 20, 2015 12:30 PM
MALE UNDERWEAR AND SEMEN QUALITY IN A POPULATION- BASED PRECONCEPTION COHORT. K. J. Sapra,a S. Kim,a M. Eisenberg,b Z. Chen,a G. M. Buck Louis.c aDivision of Intramural Pop- ulation Health Research, Eunice Kennedy Shriver National Institute of Child, Rockville, MD; bStanford University, Stanford, CA; cNICHD, Rockville, MD.



Related Articles
Editor's Picks Articles
Top Ten Articles
Previous Features
Site Map





Content copyright © 2023 by Hannah Calef. All rights reserved.
This content was written by Hannah Calef. If you wish to use this content in any manner, you need written permission. Contact Hannah Calef for details.