The Many Uses of Barberries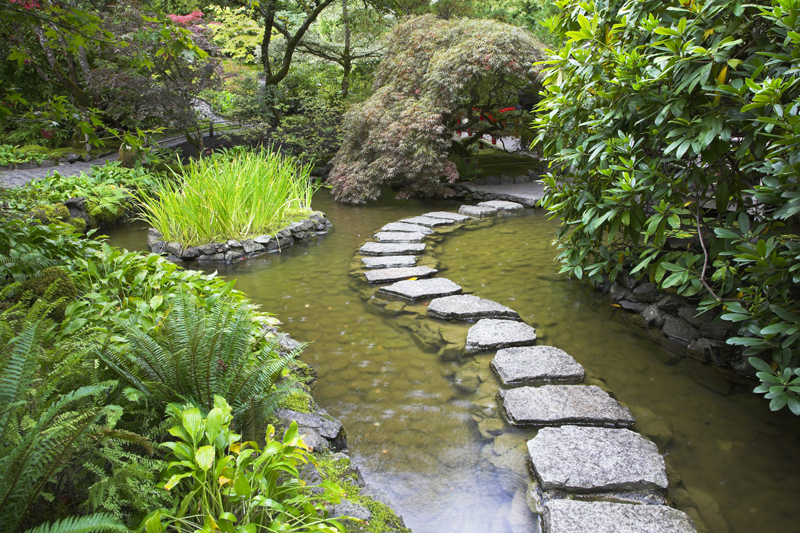 Barberry fruits can be eaten in many different ways. Historically, they appeared most often in European, Persian, and Indian cuisine. In addition to being eaten raw, they're made into various baked goods. These are ideal for cakes, pies, syrups, and tarts.

In France, a well known comfit was made from the berries. In Elizabethan times, the English served pickled barberries as an accompaniment for meat dishes. Even the unripe green fruits were pickled and made into relishes.

Barberries are also candied. These can be made into jellies, jams, punches, sherbets, and ices. Barberries are delicious when preserved in syrup.

The dried fruits can be used just like raisins. In Iran, these are used as a seasoning. Native Americans dried the fruits and pounded them into flour that was prepared as a mush. The fruits were once used to treat fevers.

Recipes for these can be found in "A Colonial Plantation Cookbook-the Receipt Book of Harriott Pinckney Harry, 1770." This was edited by Richard J. Hooker. One recipe was for calves head served with barberries. "The Martha's Vineyard Cookbook" by Louise Tate King et al. (published by Globe Pequot) features a recipe for barberry jelly.

Henry David Thoreau and his aunts preserved the barberries they picked. These were used for winter meals and appeared daily on menus. In his writings, he explains that the plants provided more fruits than the apple trees in the area.

Barberry leaves can be eaten raw and are also used in meat dishes as a flavoring. English colonists used the leaves in sauces. The leaves were also pickled. The branch tips and the young leaves can be harvested and dried for use as a tea.

John Parkinson, author of "A Garden of Pleasant Flowers" published in 1629, mentioned various ways in which the plants were used. Barberry plants were among his recommendations for orchards. The foliage was used in sauces for meats. The fruits were pickled or made into relishes and served with fish and meat dishes.

The plant has been used for various medicinal purposes, including the leaves and fruits. In England, the common barberry was sometimes called jaundice tree because the bark was used for that illness.

The Native Americans used the bark, root, and berries for medicinal purposes. The yellow inner bark and yellow root was used as a dye by colonists.




Related Articles
Editor's Picks Articles
Top Ten Articles
Previous Features
Site Map





Content copyright © 2023 by Connie Krochmal. All rights reserved.
This content was written by Connie Krochmal. If you wish to use this content in any manner, you need written permission. Contact Connie Krochmal for details.