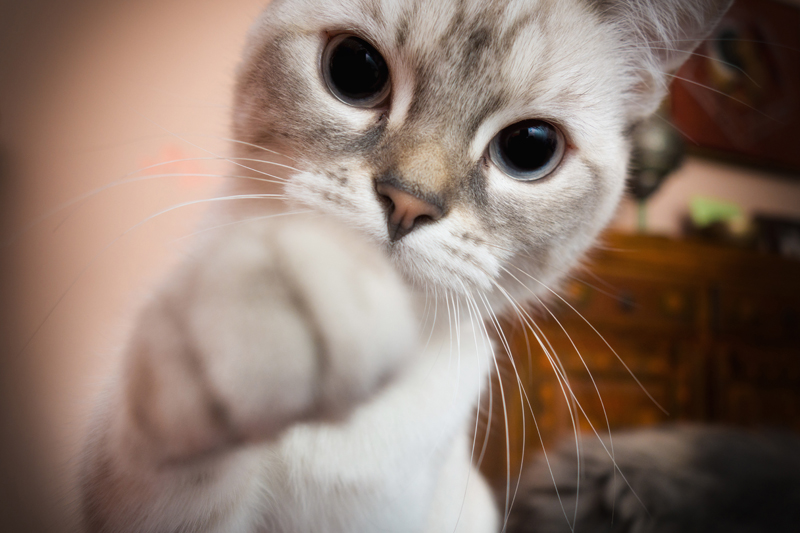 The Egyptian god, Horus, is all set to rule the land once his father, Osiris, relinquishes his throne. However, during the festivities, Osiris' brother, Set, steals the throne of Egypt for himself, inevitably exiling Horus and bringing darkness to the land. But when a young thief, Bek, steals the eye of the now blinded Horus and returns it to him, the two set off on a mission to reclaim Horus' place on the throne of Egypt and to save Zaya, Bek's true love. Here are a few movie mistakes to look for while watching "Gods of Egypt".

∙ Horus is getting dressed for the party and mentions the "bracelet of the forty-two stars". In the close-up of him with Hathor in the background, when he asks "how can the goddess of love not know what love is", she is holding the goblet in her right hand with the cup near her face. It cuts to a close-up of her when she answers and her arm is down, holding the cup near her midsection.

∙ Urshu pulls the Horus charm off of Zaya and calls Bek a liar after he finds out Zaya helped him inside the pyramid. But when he walks toward Bek and says "give me back what you took", Zaya is in the background and the charm can be seen. It's missing again when Bek hands him the jewelry and Urshu replies "thank you".

∙ During the battle with the minotaur, after one of them gets split in half, Horus grabs the horns of the one he's battling and breaks them in the close-up. In the farther view, as the Minotaur falls, the left horn is still intact.

∙ CAUTION: May Contain Spoilers! Horus and Hathor escape from Set's pyramid. In the close-up of Hathor (over the right shoulder of Horus), when he says "if I don't do this, I'm nothing", her left hand is on his right ear. It cuts to a front view of Horus (rear of Hathor), when he says "I can't lose you again" and her left hand is on his face, below his ear. The scene cuts back to the original view when she kisses him and her hand is back on his ear. It's on his face again in the next view.

"Gods of Egypt" (2016) stars Nikolaj Coster-Waldau, Gerald Butler, Brenton Thwaites, Courtney Eaton, Elodie Yung, and Geoffrey Rush. It runs 126 minutes and is rated PG-13 for fantasy violence and action and some sexuality.

Get your copy of "Gods of Egypt" here:






Related Articles
Editor's Picks Articles
Top Ten Articles
Previous Features
Site Map



Follow @IGMovieMistakes
Tweet



Content copyright © 2022 by Isla Grey. All rights reserved.
This content was written by Isla Grey. If you wish to use this content in any manner, you need written permission. Contact Isla Grey for details.