Gift a garden, in Bangalore, India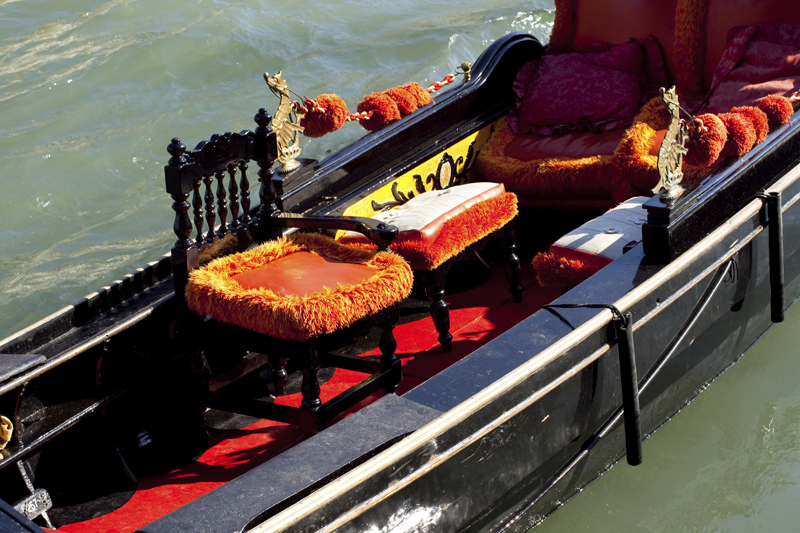 The life of a journalist is exciting and fun and especially when you are asked by one of the biggest magazines in the Science and Environment field to submit a story for their magazine. Straight away the brain starts ticking and one wonders what to write on. A freelance journalist needs to be able to think out of the box to stay among the top few in the country. Ideas which are not the regular, run of the mill stories are what keeps you on top and eagerly read.

I remembered Mallesh Tigali, whom I had covered a few years ago -- five to be exact. He was an IT engineer with 20 years of corporate experience who threw it all up to start his rooftop terrace garden idea called Purna Organics. Software engineers were getting fed up of buying veggies which were grown in sewage and filth and did not want to consume them as the plant and veggies had absorbed the chemicals or were covered with dangerous sewage that they were grown in.So Mallesh decided to help people set up terrace gardens.

Besides helping to set up terrace gardens, Mallesh Tigali, the CEO of Purna Organics has begun - "Gifting a garden, which is a novel and unique concept. It is very economical, and unusual way to make a person feel special and happy." Purna Organics specializes and promotes "Gift a Garden". These gardens come in modular boxes of 2 feet with plants of your choice. It could be flowers, ornamental plants, herbs or vegetables. Around 18 carrots or radishes could be grown in these gardens and that's not all, they are ready to be harvested within a week or so, he adds.

In a city where space is everybody's concern and garden considered a luxury owning a garden at home is a dream. Purna Organics has made this dream come true. For a meagre sum of Rs. 1000, a personal garden with your choice of plants could be gifted to a loved one. A wonderful way to be remembered every time that special person tends the garden or even just looks at it. This makes gardening, a fun-loving activity, especially children can watch their garden grow and reap the benefits while keeping in touch with nature. The balcony will get a make-over and will look fresh and green.

One of Mallesh's clients had given her mother a garden of different varieties of vegetables. "You should have seen the look on my mother's face when I gave her the gift. It was worth all the money I had spent. Moreover, this gift is hassle free, just order and it will be delivered at your door-step, with plants that are growing happily", she said.

Having a garden at home gives you the options to grow simple vegetables and even just herbs which you can harvest fresh. The advantages are many – No fertilizer will be used, you can grow seasonal vegetables and cook them fresh, as soon as they are harvested. And ofcourse food made from the garden tended by you or a loved one is very special, and heart warming.

Purna Organics has catered to people from all walks of life across the country. They are pioneers in making custom organic vegetable gardens depending on the need and budget of the customer. If a customer wants a herbal or any other garden of his choice he has to place the order 30 days in advance. Purna Organics take care of the whole process so that the garden can be gifted on the D-day.

"I ordered a 6 sq ft garden of different herbs to present to my friend on the occasion of her house warming ceremony but when the garden was delivered to me it looked so green and beautiful that I felt like keeping it for myself," quipped Neha D, an IT professional. She went on to say, she fell so much in love with the garden she gifted herself one with different vegetables and herbs too which she has placed in her balcony.

Deepak .K a student who loves to do his own cooking said, "When my girlfriend gifted me a garden of roses and tomatoes I was so thrilled. I was wondering where she got the idea from and it is such a beautiful gift, I have placed the rose garden by my bedroom window."

Gift a garden is a great concept and inexpensive too for those who love plants and believe they don't possess a green thumb!



Related Articles
Editor's Picks Articles
Top Ten Articles
Previous Features
Site Map





Content copyright © 2023 by Marianne de Nazareth. All rights reserved.
This content was written by Marianne de Nazareth. If you wish to use this content in any manner, you need written permission. Contact Marianne de Nazareth for details.