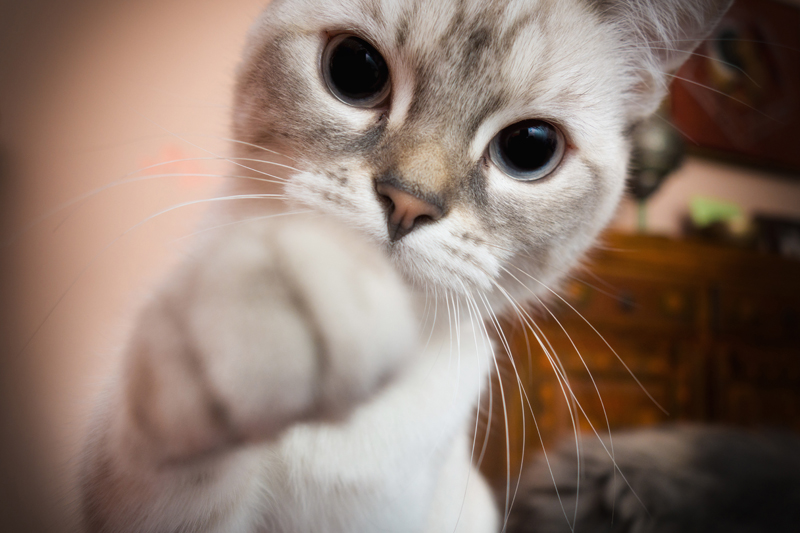 After several of New York's high society wives drive Mrs. Erlynne from their inner circle, the shunned woman takes great interest in the newly married couple, Robert and Meg Windemere. When she travels to Italy, Mrs. Erlynne brings scandal with her when neighbors begin to notice Mr. Windemere's secretive afternoon visits even while she tries to thwart the advances of British aristocrat, Tuppy. Here are a few movie mistakes to look for while watching "A Good Woman".

∙ Tuppy is at the bar where he's being warned about Mrs. Erlynne. There are two glasses on the bar behind him. In the wider view, when he mentions "why shouldn't she", Cecil, who's sitting beside him, has his right arm on the bar, near his martini glass, and his left arm is in his lap. The scene cuts to a different angle when his friend says "no need to put yourself down", and Cecil's hands are both on the bar.

∙ Meg is getting ready for her birthday party. She polishes her nails and then she's shown putting her gloves on. A moment later she can be seen buckling her shoes and putting her earrings on and the gloves are now gone.

∙ CAUTION: May Contain Spoilers! Meg is talking to Mrs. Erlynne on Lord Darlington's yacht. At first the wrap Meg is wearing is close to her neck but a moment later, it's open enough to see the strap of her dress.

∙ CAUTION: May Contain Spoilers! Meg is talking to Mrs. Erlynne after the night of the birthday party. Meg grabs the locket of her necklace with her right hand. In the wider view, when Mrs. Erlynne backs away and says "I'll miss my plane", Meg's right arm is at her side. The scene cuts to a close-up of Meg and she's still holding the locket and lets go of it.

"A Good Woman" (2004) stars Helen Hunt, Scarlett Johansson, Tom Wilkinson, Mark Umbers, Roger Hammond and Stephen Campbell Moore. It runs 93 minutes and is rated PG for thematic material, sensuality and language.

Get your copy of "A Good Woman" here:



Related Articles
Editor's Picks Articles
Top Ten Articles
Previous Features
Site Map



Follow @IGMovieMistakes
Tweet



Content copyright © 2022 by Isla Grey. All rights reserved.
This content was written by Isla Grey. If you wish to use this content in any manner, you need written permission. Contact Isla Grey for details.