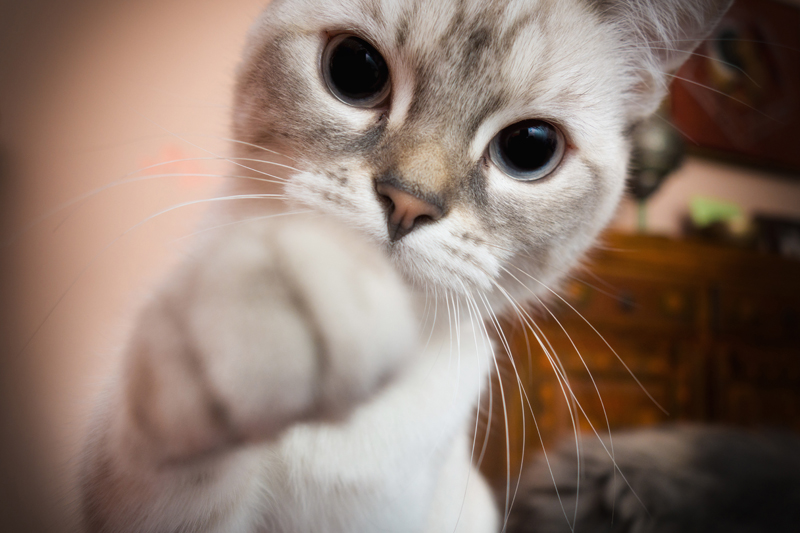 My Best Friend's Wedding

Julianne Potter and Michael O'Neal are longtime best friends who, years earlier, had made a promise to marry each other if they hadn't found anyone else. But, when Michael becomes engaged to Kimberly Wallace, Julianne will stop at nothing to make sure the two never get to say "I do". Here are a few movie mistakes to look for while watching "My Best Friend's Wedding".

∙ Julianne and Kimberly are having tea. The pearls on Kimberly's necklace hang on the outside of her dress during the line "he'll see right through it". But, when Julianne starts saying "at the end of six months…", the pearls are tucked under.

∙ Julianne calls George and he shows up at the hotel to help. When she sits down on the bed, Julianne is smoking a cigarette and is holding it in her hand. When she falls back onto the bed a moment later, the cigarette is gone.

∙ Julianne is sitting against her room's door in the hotel's hallway while smoking a cigarette. After she talks to Richard in the hallway, she's holding her cigarette in her left hand. But, when Michael opens the door and she falls in, her cigarette is now in her right hand. Also during this scene, cigarette ash is on her hair, on her right side, when he opens the door. When Michael mentions its over between him and Kimberly, the ash is gone. It's back again when he takes the ring off.

∙ When Julianne is talking to Michael in the gazebo, in some views, she has loose hair on her forehead. During other times, her hair is pushed back.

∙ CAUTION: May Contain Spoilers! After trying to find Kimberly to no avail Michael is sitting in the train station. When Julianne sees him, two men can be seen walking behind the bench he's sitting on. As she's walking toward him, the men can be seen walking behind him again. There is also a man on a bench reading a newspaper that wasn't there before.

"My Best Friend's Wedding" (1997) stars Julia Roberts, Dermot Mulroney, Cameron Diaz, Rupert Everett, M. Emmet Walsh, Rachel Griffiths, Susan Sullivan and Christopher Masterson. It runs 105 minutes and is rated PG-13 for use of strong language and brief sex-related humor.

Get your copy of "My Best Friend's Wedding" here:

∙



Related Articles
Editor's Picks Articles
Top Ten Articles
Previous Features
Site Map



Follow @IGMovieMistakes
Tweet



Content copyright © 2022 by Isla Grey. All rights reserved.
This content was written by Isla Grey. If you wish to use this content in any manner, you need written permission. Contact Isla Grey for details.