Tooth extraction - not a great weekend getaway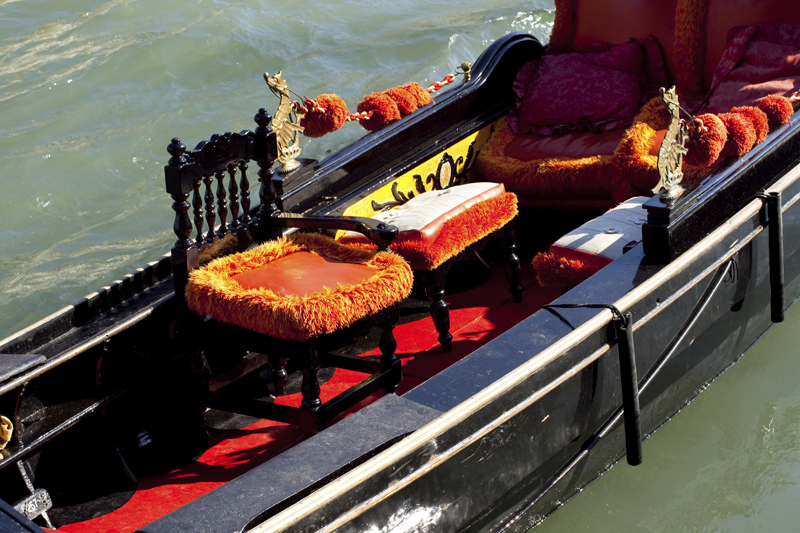 Being diabetic from my early forties, as expected, everything in ,my body is beginning to give up. The latest are my teeth. We are normally in the hands of dentists who make decisions for us about our dental support. So, I was given one large cap for three teeth some years ago. I never questioned the decision and went along with the three - in - one cap for three teeth decision. One large cap to cover three grinders on the left of my jaw.

Several years later the entire cap, just imagine- the cap on all three just broke off as one piece. I was aghast, never expecting anything quite like this. And you don't get a second chance. Once its broken, the tooth does not grow back like a nail or a bad haircut.Over and out.

Whoa! I sat in shock and disbelief when I picked the broken cap out in the palm of my hand. Running my tongue over the broken bits left in my mouth, I shivered with shock. There were just shards of tooth left sticking out and I was told don't worry, we can make a denture there which you wont even notice.

You will take to it like a duck to water I was told. Have no idea what kind of duck takes to it, but I did not. Instead I shifted to much softer foods to manage. I realised that the the broken teeth which has been chamfered down were starting to pop up again.I was truly worried. No, I have to go to someone who knows what to do to help me, I decided. Contacting my original dentist, whom I left as he made me wait for hours sometimes, he clearly told me that extraction was the only way or my jaw bone could collapse.

Whew! what was I headed for I wondered? Again I am in the dentists professional hands. He decides what must be done and so I was told to come after lecturing in college, to get all three extracted.

So after two hours of lectures in college I walked down to the clinic. I had to stop at the little roadside nursery and oggle the plants which sort of calmed me down, before I crossed the road through the crazy traffic, to the dentist. All the plants were fresh and clean with the almost constant rain every evening and I had to almost physically tear myself away as my favorite coloured bougainvillea bloomed beckoningly. Rs 70 for you, said the woman who knows me too well, but I had to leave as the picture of myself arriving at the dental clinic with a bougainvillea in my bag thwarted any such desires instantly.

I mean the last time I landed up with 2 kgs of lovely red tomatoes I just had to buy, from the cart as I passed him, on my way to the clinic! The looks I got from the other patients in the clinic was enough for me to decide not to repeat past crazy decisions! I mean, would you too have not bought tomatoes for Rs 10 a kg? Lovely, scarlet and firm ones? I am sure you would have succumbed like me!

Thinking about the bougainvillea I had lost, I waited till very cheerfully the doctors wife called out -- Marianne. Oh no, quickly I removed my shoes as they are not allowed in the rooms and went in to a smiling doctor who comes in on call. Very professionally he told me what he was going to do and he swore the injections would not hurt. In quick succession the curved needle flashed in and out and the numbing sensation started to take over the left side of my mouth.

Dont close your eyes at all, he said quite sternly, as I did not want to see the needle going in. Please keep them open throughout and breathe normally. Obviously I could not breathe normally, as my heart was pounding with fear but I forced myself to slow it down, thinking thoughts of the flowers I had just seen, or the ginger lillies growing in the garden. Breathe in, breathe out said a voice in my head. pretty disembodied as the anaesthetic was taking hold and my entire left face was going to sleep.

Open your mouth wide he said and I saw a dreadful looking instrument going in In minutes he was digging into the gum and pulling and digging and pulling, all the while asking if I could feel anything. Shout if you do, I will give you another shot he said, but thankfully I felt nothing and he removed the broken roots in a few minutes. Not really, prob 1/2 an hour.

Bite on this wad of cotton and no spitting. Just swallow for the next 24 hours he said. Rinse with warm salted water and enjoy a big glass of your favourite icecream he said with a smile. Wish I could doc, I am diabetic and wont. Get some fresh sweet lime squeezed and enjoy that he said. Not everyone is honest about their diabetes like you.

As I waited for him to give me a prescription for combiflam I felt shocked seeing a really young woman of about 20 odd, settling down to have an extraction. I was definitely double her age and I could hear the dentist say, how could you let your teeth deteriorate so much? I am a software engineer doc, I just eat fast food she said.

A weekend now of rest, and doing what I like best -- writing and reading a pile of books waiting for me.And,enjoying the dozen avocados which a generous friend gave me, just mashed up with sugar free.







Related Articles
Editor's Picks Articles
Top Ten Articles
Previous Features
Site Map





Content copyright © 2022 by Marianne de Nazareth. All rights reserved.
This content was written by Marianne de Nazareth. If you wish to use this content in any manner, you need written permission. Contact Marianne de Nazareth for details.