Jogging over the weekend, Bangalore, India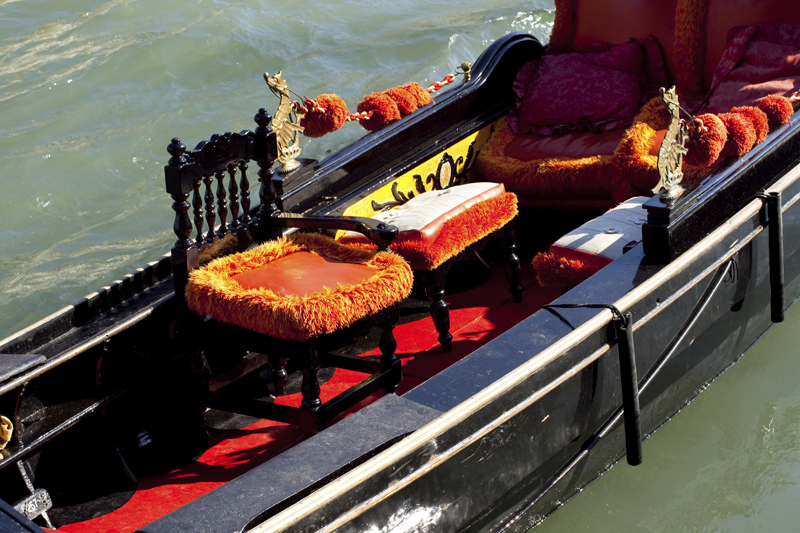 Bangalore is lovely in this season. The rain has chilled the air and the weather to jog is perfect. A snap decision to run 2k every morning was taken because my last A1c according to my Dr son and daughter in law was' very bad.'I am particular about what I eat, but now am being told even oats are carbs and that's all that I eat for breakfast! It's so hard being a chronic diabetic.

Let me run and help myself I decided and so I got my son Steven to come along with me as the roads are empty and therefore unsafe at the time. It's a terrible fear to have in one's mind that the sugar levels in one's blood are high and so breaking down one's organs silently.

Over the last two years, the streets in the Central Business District ( CBD) have been changed. A mechanism called Tender Sure has come into force, putting all the wires and pipes into one large pipe to one side of the road and the pavements have been broadened to double their size. For walkers that a great bonus and what's amazing is a lot of people have begun to walk and cycle now.

Cars are forced to follow single file down the road and so it's a much more organised traffic, which drive down these roads. The only problem is that since Bangloreans are known to be lax with rules, a lot of scooters and cars are being parked in certain areas which the authorities should note and force down rules. The pavements were not made for the bikes etc to take over. Grrrr!

So taking off up Hayes Road, up across the traffic lights on Residency road, in front of Bishop Cottons Boys School, we scoot across the road and run on the lovely broad pavement. The pavement goes across Bishop Cotton Girls School and on until the State Bank of India's sprawling premises. Huge tamarind and rain trees stand inside the bank's compound, their branches spreading out over the new pavement.

The watchman stares as we jog past, probably thinking what's with this woman. I am not able to jog all the time so we jog and stop and jog and stop much to Steve's irritation but he is trying hard to motivate me. Cummon Mum run to the end of the road he says. Why do you need to break so often, but I can't do it and remind him that he is much younger than his mother and he grins!

Oh come-on, you pull the senior citizen card when it suits you he says! Otherwise you can do stuff which much younger women can't! That irks me and makes me jog again! A woman walking past on her way to work stares at my face twice. A look which says, are you crazy, aren't you too old for this, washes over her face. I suppose older women are not supposed to jog, but make coffee and chappatis at home.

We take the turn past St Joe's school and look at the fancy entrance and the bougainvillea flowering in profusion. The new school building looks posh but I have always preferred the older one like most of the Old Boys do. I like the orange bougainvillea pouring over the side wall and plan to carry a sacateurs to snip off some bits to try and grow a plant for myself. The orange is absolutely gorgeous and I am keen to get that colour. It's a pinky orange colour which looks fabulous in the morning light.

We keep running past the side of St Joe's and the side of the Good Shepherd Convent and I think of how the Brits probably gave all this prime land to these institutions. Thankfully they did, as all of it is lung space in the CBD area and in these rambling compounds grow the most ancient and spreading trees.

We run past Konarak restaurant which has a crowd at any part of the day or night and onwards past the spilling water body along the Ritz Carlton hotel. Even at that early hour the doggie is busy sniffing cars driving in. The splash and tinkle of the water as we pass is lovely and there is a carpet of purple flowers growing on their wall fallen across the pavement that we run on.

We are almost home and take the turn to Hayes Road. Steve hollers out, I am going to do another round he says and I wave him off round Cash Pharmacy again while I run down Hayes Road and home.





Related Articles
Editor's Picks Articles
Top Ten Articles
Previous Features
Site Map





Content copyright © 2022 by Marianne de Nazareth. All rights reserved.
This content was written by Marianne de Nazareth. If you wish to use this content in any manner, you need written permission. Contact Marianne de Nazareth for details.