Bangalore bandh keeps us home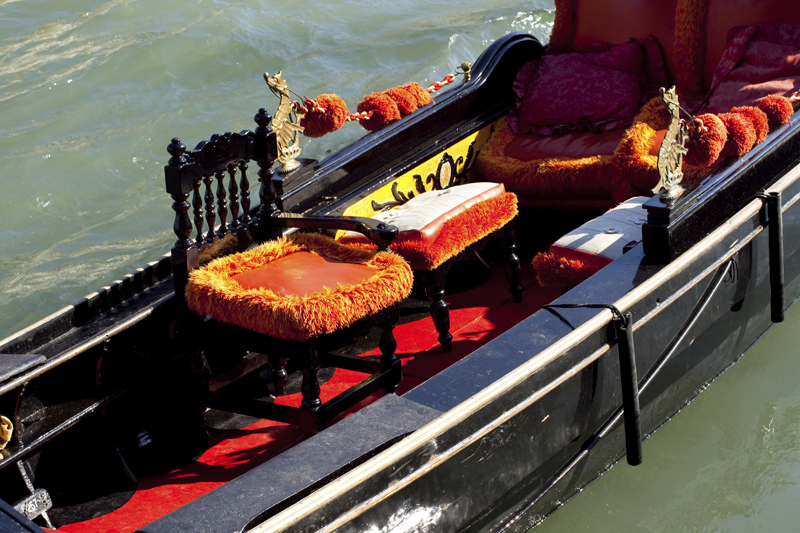 It is sad to see what is happening in Bangalore over water from the river Cauvery. From the time we were kids my brother reminds me there has been a fight going on over the water, which seems to be escalating now with numbers increasing and usage not doubling, but tripling. The fight is with the neighbouring state of Tamil Nadu with whom Karnataka has to share the water.

However this time the bandh seems to have escalated out of hand and the rowdy and goonda elements have set fire to buses and cars with Tamil Nadu registrations. Tamil run shops and establishments have been targeted and to make matters worse, even the ordinary citizen on the road has not been spared. Finding the law and order situation spiraling out of control the city closed in on itself and suddenly in the middle of the day colleges and schools told parents to collect their kids and go home to safety.

So I just needed to know what the history of the whole issue was about. Interesting, but as one can see, politicians played God and that has been a problem all over the world.

Tamilnadu got a higher share of water in the 2007 tribunal award, which is based on the agreement between Madras state and Mysore state in 1892 and 1924, and it is skewed to support Tamil Nadu says one site obviously in favour of TN.

Granted Tamil Nadu has more farmland than Karnataka, and Tamil nadu farmers grow three crops a year (samba, Kuruvai, Thaladi) However, Tamil nadu has unsustainable agricultural practices and wastes a large quantum of water which just drains into the sea. Plus according to the site, from 1950–72 Tamil Nadu has increased its farm area by more than 6 lakh acres.

The Cauvery tribunal award has agreed on how much water is released to TN by Karnataka every year. During a good monsoon season, Karnataka will release the tribunal award of 190 TMC to Tamil nadu. Karnataka has full authority to use the remaining water (on and above the 270 TMC allotted to it). Sadly though with the poor monsoons and climate change, Karnataka has been reluctant to part with any water as the intake has been poor.

For the last twenty years, Tamil Nadu farmers are unable to grow even two crops says the site. Historically the Mettur dam used to open on June 12, but since the last sixteen years it has been postponed to July, due to blockage of the Cauvery by Karnataka complains Tamil Nadu. Plus they say, Karnataka has constructed many check dams in the Cauvery without approval of Tamil Nadu, which reduces the river flow significantly. There's no transparency grumbles Tamil Nadu of the water level in these check dams

Solutions need to be found, viable solutions for Tamil Nadu's & Karnataka's water crisis. There are a lot of different scientific solutions to obtain water by each state, rather than fighting and causing blood shed over the issue. Rain water harvesting has changed lives in so many other states in the country. Rather than allow floods to decimate their cities, the water should be chanelled into lakes and injection wells and saved. It's possible to find solutions rather than fight and destroy ourselves.



Editor's Picks Articles
Top Ten Articles
Previous Features
Site Map





Content copyright © 2019 by Marianne de Nazareth. All rights reserved.
This content was written by Marianne de Nazareth. If you wish to use this content in any manner, you need written permission. Contact Marianne de Nazareth for details.