Enjoying a quiet weekend in Bangalore, India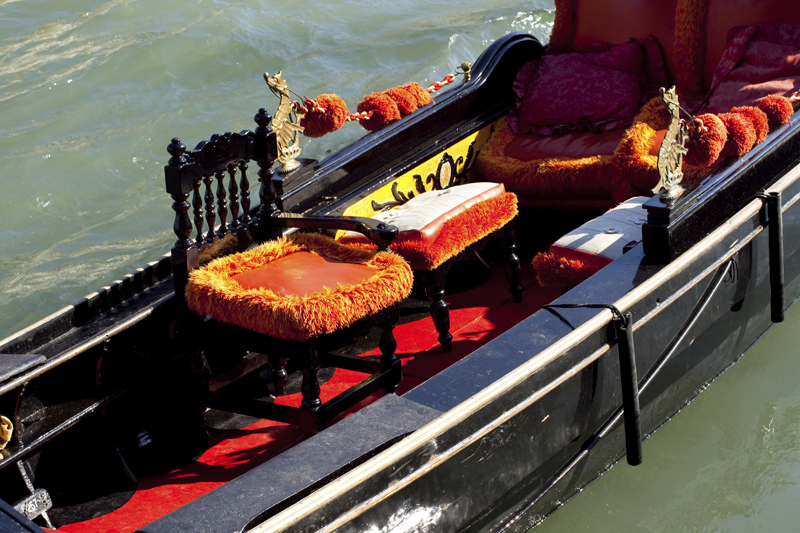 I had a pile of books to run through and there was no way I was going out over the weekend. Instead I made myself endless cups of tea and buried myself into the books. " Eligible" a spoof on " Pride & Prejudice" by Curtis Sittenfeld, Sepia Leaves : by Amandeep Sandhu & " In the Jungles of the Night" by Stephen Alter. I don't read several books at one time like I have heard some readers do. I may skip a few pages but never read several all at one time. I like to focus on one and let the story rattle around in my head, thinking about the tale and the various characters who run through the novel.

'Eligible' was a thick book and could have been an interesting read on its own, if it was not supposed to be a modern day take, on Pride and Prejudice. The final straw was Elizabeth Bennett propositioning Darcy to have what she called Angry sex. The casual manner of all the sisters towards relationships was quite unbelievable as women may be emancipated today, but not loose moralled. Darcy was no where near the smouldering man in Pride and Prejudice, sadly and the ending of the book was abrupt to say the least.

My next book was Amandeep Sandhu's " Sepia Leaves." A gut wrenching and very bold book which left me gasping with the rawness of the telling. There was nothing left to the imagination and the book revealed the horror of family life where one spouse is completely 'paagal' -- the neighbours called her that. Terrifying recounting of her rage attacks where she even grabbed a knife imagining she was Kaali the goddess of death. How the father could not accept her schizophrenia and the family pulled on managing with just basics. Finally a woman from Orissa is employed to bring some semblance of normalcy into the home. Food is cooked and clothes washed everyday. But what is amazing through it all the little boy loves his Mamman with every fibre of his being and makes excuses for her all the time.

And the Dad as well, though the little boy clearly sees the taunting of the Dad causes the Mum to flare up and he even called his father out and ticked him off for upsetting her. I firmly believe there should be a break in any marriage if it does not work. Not a flippant reason, but when the reasons have caused a break down for one spouse. It makes me glad to see that today women and society is much more open to divorce than earlier. Why should two people struggle on just bringing grief to one another and the family.

The third book - " In the Jungles of the Night" I have only just begun. It's a novel about Jim Corbett the great hunter of man eaters. Hard cover at 499/- which Blossom reduced to Rs 400/- Corbett lived in India with his older sister till independence in 1947 after which he moved to Kenya where he died in 1955. He wrote several books and finally instead of being the great hunter he was famed for he became a photographer.

As an introduction there is a para which sums up the book -- Human beings are not the natural prey of Tigers. It is only when Tigers are incapacitated, through wounds or old age that, in order to live they are compelled to take a diet of human flesh -- Jim Corbett.
Don't stop reading books, they are the stuff which can keep you busy all weekend!




Editor's Picks Articles
Top Ten Articles
Previous Features
Site Map





Content copyright © 2019 by Marianne de Nazareth. All rights reserved.
This content was written by Marianne de Nazareth. If you wish to use this content in any manner, you need written permission. Contact Marianne de Nazareth for details.