IVF can quickly trigger thyroid problems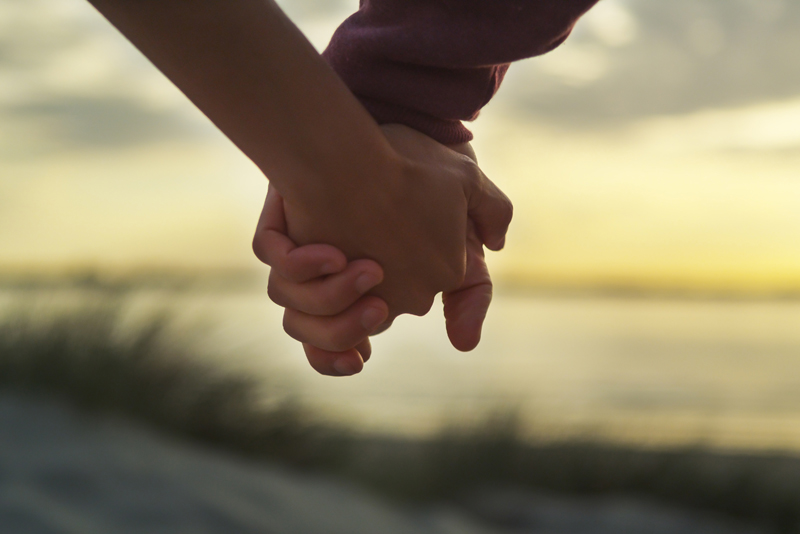 If you are undergoing in vitro fertilization (IVF), a necessary part of that process will be ovarian hyper-stimulation. If you are currently taking thyroid hormone replacement to treat an underachieve thyroid, you should know that ovarian hyper stimulation (COH) can have an adverse effect upon thyroid hormone balance.

Although the adverse effect of ovarian hyper stimulation on thyroid health has been demonstrated in a number of studies, testing thyroid hormone levels - and adjusting the dose of levothyroxine - during or after hyper-stimulation is not currently standard care.

The reason why the thyroid is negatively affected is due largely to the very high estrogen levels which are typical of COH. The body is simply not used to dealing with such high levels and estrogen, in excess, can suppress the availability of free thyroid hormone.

Studies (1) are demonstrating that over 60% of women who undergo ovarian hyper stimulation - and are being treated for hypothyroidism - may develop an elevated out-of-range TSH level which is a shocking and worrying finding.

It is important to have healthy thyroid hormone levels at conception, and throughout pregnancy, especially to first trimester to support a baby's brain development and prevent pregnancy loss. The guidelines for TSH levels have been changed radically to help ensure that women have healthy hormone levels before pregnancy begins but IVF is a significant blind spot where thyroid irregularities commonly develop and remain undetected and untreated.

A 2014 study (1) monitored TSH levels in group of women with treated hypothyroidism as they underwent IVF, all the women had a normal TSH - below 2.5 mIU/L - prior to ovarian hyper-stimulation and normal free T3 and Free T4 levels.

During the study, TSH levels were tested at three points: in the month before IVF, at the human chorionic gonadotropin (hCG) trigger, and 16 days later. At the time of the trigger, 64% of women had an out-of-range TSH reading and the study made the following conclusion.

"Serum TSH increased considerably during COH (ovarian hyperstimulation) in adequately treated hypothyroid women undergoing IVF."

"We suggest strictly monitoring these women during IVF cycles and, if necessary, promptly adjusting the levothyroxine dose."

"This is the most pragmatic approach but, to date, it is not supported by clinical evidence. Further studies aimed at clarifying the most suitable therapeutic strategy are thus warranted."

If you are undergoing ovarian hyper-stimulation, it may be wise to ask for a TSH test towards the end of stimulation or at trigger to check whether or not your thyroid hormones have become imbalanced.

(1) Thyroid 2004. 2014 Nov;24(11):1650-5. doi: 10.1089/thy.2014.0088. Epub 2014 Sep 5. Thyroid axis dysregulation during in vitro fertilization in hypothyroid-treated patients. Busnelli A1, Somigliana E, Benaglia L, Sarais V, Ragni G, Fedele L.



Related Articles
Editor's Picks Articles
Top Ten Articles
Previous Features
Site Map





Content copyright © 2023 by Hannah Calef. All rights reserved.
This content was written by Hannah Calef. If you wish to use this content in any manner, you need written permission. Contact Hannah Calef for details.