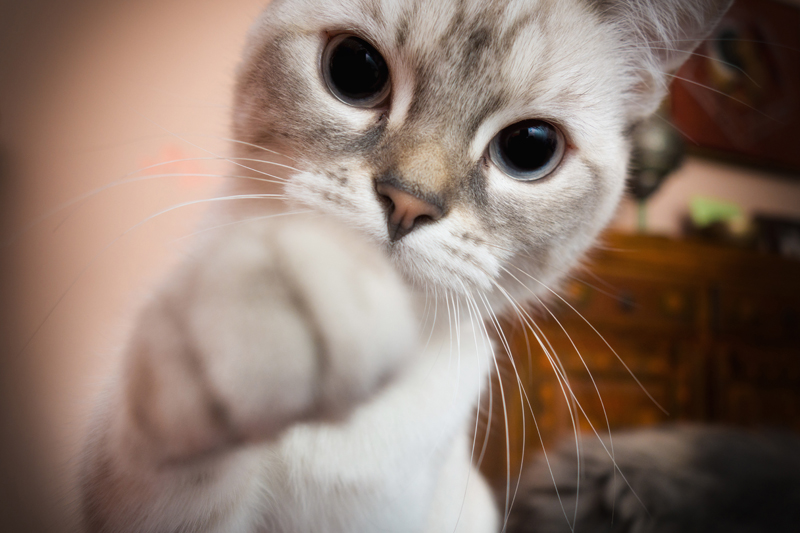 Lazarus is a blues guitar player living in rural Tennessee and is trying to get his life back on track after his wife leaves him. When he finds Rae, the town's renowned party girl, unconscious and beaten on the side of the road, Lazarus takes it upon himself to use any means necessary to nurse the girl back to health and to convince her to change the self-destructive pathway she's on. The task is made more difficult when Rae's boyfriend, Ronnie, returns to town and comes looking for his girlfriend. Here are a few movie mistakes to look for while watching "Black Snake Moan".

∙ Near the beginning of the movie, when Rae and Ronnie walk out on the deck, Rae's shirt is covering both shoulders. When she walks down the steps, the view cuts to a closer view and her shirt hangs off of her left shoulder. Her shirt also switches from being higher on her left shoulder to dangling on her arm as they argue.

∙ At the bar, Mayella kisses Lazarus on the cheek and walks away. In the close-up view of him, Lazarus is holding a beer bottle and cigarette in his left hand and he starts to take a sip. The scene cuts to a right side / rear view just as Bojo says "Now that's a whole lot of woman" and Lazarus only has the cigarette in his left hand. It cuts to a front view just as Deke walks in and the bottle is on the bar with Lazarus' left hand with the cigarette near his face and his elbow propped on the bar top. It switches to a right side view and Lazarus' hand is on the beer bottle.

∙ When Lazarus is talking on the phone to Reverend R.L., the scar on his arm is higher up on his arm and darker than what it had been during the film.

"Black Snake Moan" (2006) stars Samuel L. Jackson, Christina Ricci, Justin Timberlake, S. Epatha Merkerson, John Cothran and David Banner. It runs 116 minutes and is rated R for strong sexual content, language, some violence and drug use.

Get your copy of "Black Snake Moan" here:






Related Articles
Editor's Picks Articles
Top Ten Articles
Previous Features
Site Map



Follow @IGMovieMistakes
Tweet



Content copyright © 2022 by Isla Grey. All rights reserved.
This content was written by Isla Grey. If you wish to use this content in any manner, you need written permission. Contact Isla Grey for details.