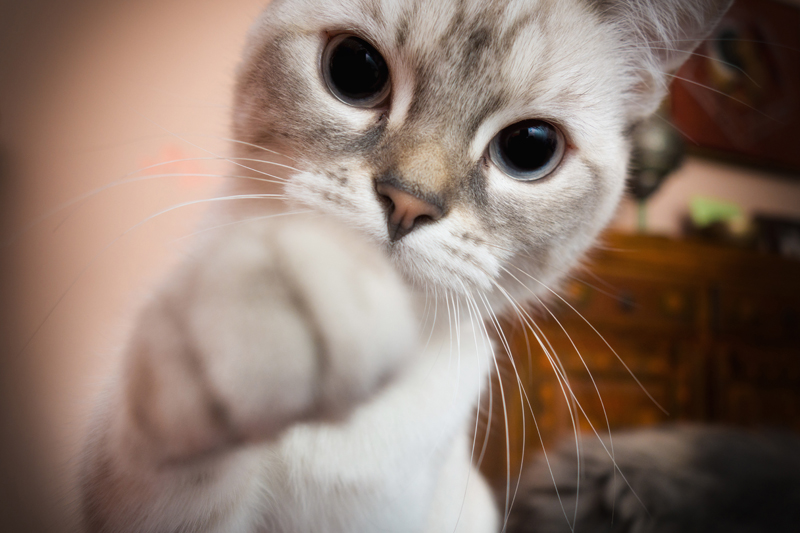 Jack is all set to get married. As a last "hurrah" to bachelorhood, Miles and Jack head to California's Wine Country where they meet Maya and Stephanie. Will these wine tasting aficionados find love? Here are a few movie mistakes to look for while watching "Sideways".

∙ On Saturday, after stopping at the bakery, there is a close-up of the steering wheel in Miles' car as he is driving. He's working on a crossword puzzle as he's driving down the road but the car's speedometer just to the left of the paper, is on 0 and not moving.

∙ Near the beginning of the movie, Miles and Jack are in the car when Jack opens the bottle to celebrate. The two "clink" glasses and in the left side view of the two, Jack switches the glass from his left hand to his right hand. He is holding the glass under the rounded middle. The scene switches to a right side view when Jack starts to drink and he is now holding the glass by the stem. After he comments that "it's tasty", it cuts to another left side view and he's holding the glass in the original position. It switches back to the stem in the next shot.

∙ Miles and Jack are at the Hitching Post on Sunday. Maya is talking to them when they're sitting at the bar, after her shift. Jack tells Maya that Miles' book is getting published. In back views, Maya's left arm is elevated with the cigarette near her face. In front views, her arm is down on the bar.

∙ Miles is at the bowling alley with Stephanie and her mom. At the beginning of the scene, Stephanie's mom is shown smoking a cigarette. The scene cuts to Miles for a moment and then back to the mom when she's talking about Home Depot. She's now holding an unlit cigarette in her left hand and is getting ready to light it. It then cuts back to Miles who is coughing from the cigarette smoke.

∙ On Thursday, when Miles and Maya are walking through the crowd of people, Maya has sunglasses on. But in the back view, when she turns, she is not wearing them.

"Sideways" (2004) stars Paul Giamatti, Thomas Haden Church, Virginia Madsen, and Sandra Oh. It runs 126 minutes and is rated R for language, some extreme sexual content and nudity.

Get your copy of "Sideways" here:






Related Articles
Editor's Picks Articles
Top Ten Articles
Previous Features
Site Map



Follow @IGMovieMistakes
Tweet



Content copyright © 2022 by Isla Grey. All rights reserved.
This content was written by Isla Grey. If you wish to use this content in any manner, you need written permission. Contact Isla Grey for details.