Shopping to go see the three A's in Tennessee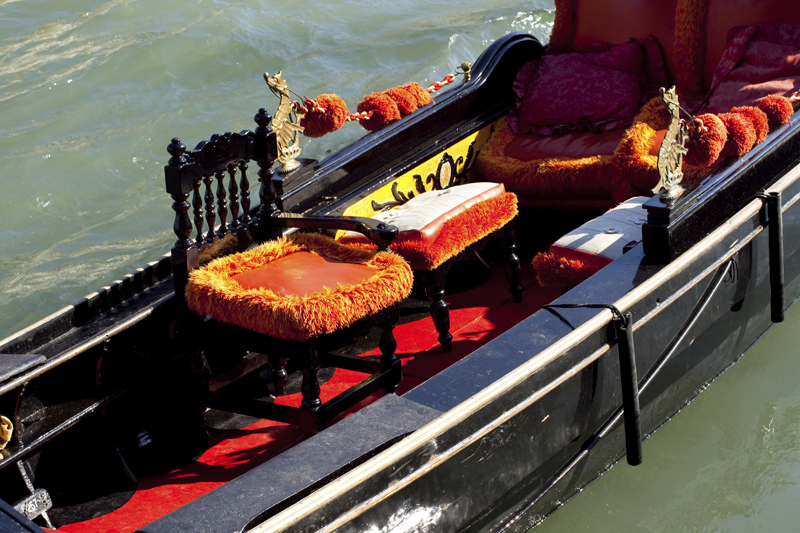 As I was closing my attendance sheet yesterday in college, the kids told me it was my last class before their study holidays, Diwali holidays and exams. So I was going to be off for almost 1 1/2 months! Whooo - hoooo! that's when I made a snap decision to travel to see the boys. Frankly I wanted to only go to Tennessee to see the Fall colours and cuddle and squeeze my baby girl Alaina! I have never seen the beauty of Fall in the Smoky Mountains and here was an opportunity to go and do just that.

In minutes I was on the phone calling my travel agent Ann Marie DaCosta saying get me the quickest flight to Tennessee. I did not realise she would look for Nashville and not Knoxville that I wanted! When she called back I realised my mistake and she had to go back to check for Knoxville. More expensive she said, but I said that was where I had to go, I was not going to visit Elvis!

I normally fly BA and have to go via London but this time I told her get me the straightest flight only to Tennessee as David is in Portugal for a wedding. Ethihaad is a good airways she said and so we booked.Even then it takes 24 hours, sigh. I normally break in London so the journey is not killingly long.

Excitement has hit the kids who have been asking for me to come and enjoy fall and I thought I could not go. I have a marathon end of October, which you can come watch and whistle for me Ma, like the old days, says my son and my excitement builds and peaks. You bet his Mum will whistle and stomp for him like I have always done!

Tickets booked and so now my mind moves towards what to take for them. The Americans need nothing, nothing they always say. All they need are 'dippers' like Albert Sagunaraj calls our Indian mugs if you don't have our Indian health faucets.

An outsize tube of Meswak toothpaste made Andrew happy last time. A set of sandal wood soaps makes them think of home. I carry all the food stuff I need to make their favourite dishes right down to the flour. Nothing there tastes like ours! Food makes Annika happy and home made chappaties for Andrew as those mexican tortillas are dreadful and the Indian parathas too oily.

I have stopped carrying masalas as they are all in the fridge waiting for me from the last time. I love cooking their meats there as they get the huge trays which can last them a week. I was never the great cook, but now I love making stuff for them down to dahi vadas which make them really happy.
I carry lots of books from my book club as Annika loves to read and I have already started taking books for Alaina as she enjoys those too! Infact the books I took last time, she knows them off by heart!

I have wrapped firmly in newspaper and bubble wrapped beautiful garden brooms, which when I first took them, had the boys fall about laughing. Now they ask for me to bring them, as they make sweeping up grass clippings and weeds so easy.

No mangoes unfortunately this season that they long for. Last time I took kgs of organic mangoes from the farm that they savoured and shared with their little girls. The Hawaian ones are not a patch on ours. I hope I get there intime for their fruit being a nutty fruitarian that I am. We can go pear picking Mum says Andrew and you bet I am all set. I want to go and chill in a cabin in the Smokies.

Bags of MTR chips and chudda. Pickles and papads, I leave the suitcase out and keep packing. Lucky I bought pairs of earrings thinking they would be nice for Christmas. They go into my bag right away. I love the Tanishq style only and I wonder if they will ever wear them, cause they are so American, not like us Indians who love gold and diamonds!

Sigh! my heart is full, this is what my Mum always wanted to do -- travel and spend time with her kids abroad and she never got to. Instead her money is being wasted on servants and no quality of life. I dont think she ever in her wildest dreams thought she would be fed with a pipe in her tummy. A Mum who loved good food & parties and dressing up.And with the tears, I ask why she has to face this. Only God can answer that. Don't tell me why, I don't want excuses.







Editor's Picks Articles
Top Ten Articles
Previous Features
Site Map





Content copyright © 2019 by Marianne de Nazareth. All rights reserved.
This content was written by Marianne de Nazareth. If you wish to use this content in any manner, you need written permission. Contact Marianne de Nazareth for details.