Dip into different varieties of Asian tea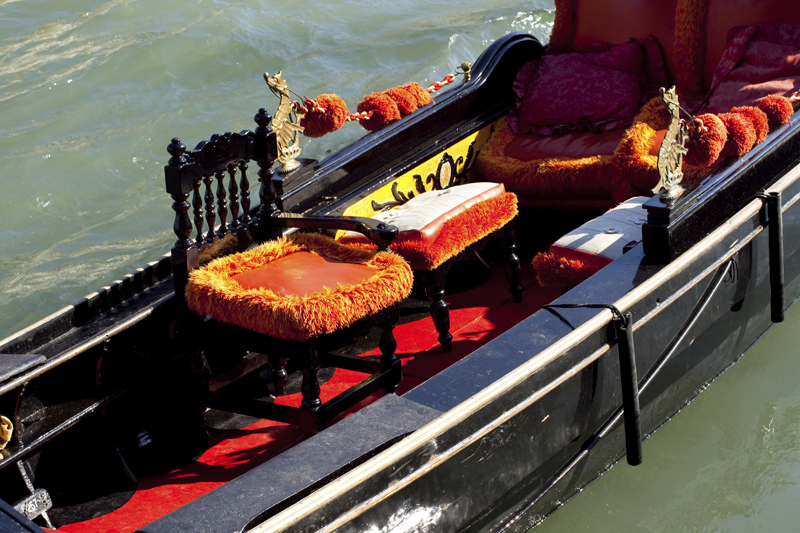 Here is some tea from Sri Lanka, said friend and neighbour Michelle Correa who was just back from a family holiday there. Generously she gave me two beautifully packed boxes of Glenloch premium tea -- one regular and one Pekoe! 250 grams for 1000 Sri Lankan rupees, I thought was a shocking amount of money. But then I guess one pays for the fancy packing as well and the fact that it was called the Gold Selection. We have used one packet so far and personally I have not thought it was that wonderful, to pay such a large sum of money.

One of my tenants gave me Dilmah tea from Sri Lanka, when he shifted into the house. And since he is Sri Lankan he gets me a box of tea every time he gives his three month rental cheque. A box of Dilmah leaf or very often the Dilmah tea bags which I carry on my trips to see the boys. They can easily go into the wet waste like the leaves do and add to the compost.

I love tea. Find coffee too heavy in the heat of India. And love to try all varieties possible. All varieties except for the green tea and herbal flower teas. Teas like camomile etc I can't tolerate and would rather stay away from, but regular leaf tea I drink several cups in a day.

There is always a pot with freshly brewed tea in the house, as we like topping up while we write, Steve and I. If the husband is home he helps himself too and thankfully all are tea drinkers. I have a great tea cosy -- a Kashmiri woolen one, with wonderful silk embroidery in the shape of an elephant. Keeps the tea and the pot warm till we empty it!

From Coorg too recently friends brought me a 500 gm bag of some local tea, which I was silly enough not to save the name. It was wonderful and we enjoyed it to the last sip. Just strong enough for us and yet not bitter on the tongue.

Ofcourse when we travel we enjoy the popular brands kept in the hotel rooms of Tetley and Lipton which are also both good. But when I spent a year away from India helping my sons in the US and UK, it was difficult to get a decent tasting tea in either country, once my Dilmah ran out.

But strangely after trying all the varieties possible, we are all addicted to Tata tea Red Label. The tea is just right and full of flavour and very refreshing, drunk the Indian way -- with milk and sweetener or sugar.

Infact I am so surprised that a number of tea drinkers that I know off abroad, love the packets of tea I take for them as they miss the Red Label tea of India. So I carry packets whenever I go to the US or UK for friends and it's great to see their smiles of delight when I give them a packet.

Considering the amount of tea I drink, I like to think tea is less toxic on the body than coffee is. But, after having sung a paean to tea, I still can savour a cup of fresh south Indian filter coffee. No Bru or Nescafe, just pure south Indian filter coffee, scalding hot!





Related Articles
Editor's Picks Articles
Top Ten Articles
Previous Features
Site Map





Content copyright © 2022 by Marianne de Nazareth. All rights reserved.
This content was written by Marianne de Nazareth. If you wish to use this content in any manner, you need written permission. Contact Marianne de Nazareth for details.