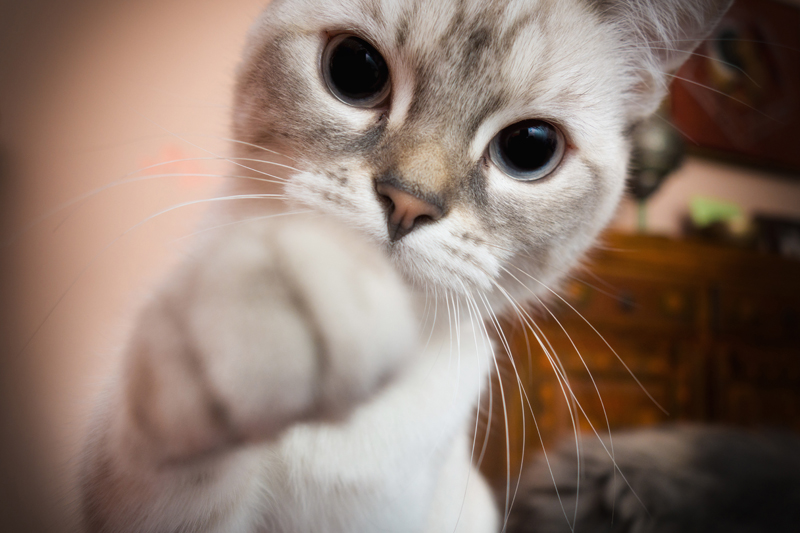 All seems quiet as the seaside town of Antonio Bay prepares for its highly anticipated hundred year celebration. But the appearance of a mysterious fog each night puts a damper on the events. After the it proves to be deadly to the townspeople, it's up to a few remaining citizens to figure out the murderous secrets lurking within the fog. Here are a few movie mistakes to look for while watching John Carpenter's 1980 horror film "The Fog".

∙ Near the beginning of the movie, Bennett is shown talking to Father Malone. The cork from the priest's bottle of wine is on the table throughout the scene. When Bennett leaves and shuts the door, the scene cuts to a right side view of Father Malone. The cork is missing and the bottle is still open. But in the very next view of the priest, when he calls after Bennett and picks up the radio, the cork is in the bottle.

∙ Nick is driving his truck when he picks up a hitchhiker, Elizabeth. Elizabeth is wearing white knit gloves when she gets in the truck and can be seen taking them off as soon as she jumps in. A few moments later, when the glass shatters in the vehicle and Elizabeth screams, there is a right, close-up view of Nick. Elizabeth's left hand can be seen and she's wearing her glove.

∙ Elizabeth and Nick are in the morgue after they find the bodies on the Seagrass. Her hair is cut short and barely reaches her shoulders. But in the previous scene and afterwards, her hair is longer and fluffier.

∙ Stevie is at the radio station with the piece of wood Andy found on the beach. When water starts to pour out of the dry piece of wood, the time on the clock reads 5:35. The clock shows the same time when the "6 Must Die" message appears. Afterwards, the clock alternates between 5:40 and then back to 5:35 when Stevie uses the fire extinguisher.

∙ Toward the end of the movie, the fog is "sweeping inland" and can be seen through the windows of the lighthouse/radio station where Stevie is. It appears to be dark outside. But the outside views appear to be at dusk--it's lighter outside and the horizon of the ocean can be seen with no fog.

"The Fog" (1980) stars Adrienne Barbeau, Jamie Lee Curtis, Janet Leigh, John Houseman, Tom Atkins and Hal Holbrook. It runs 89 minutes and is rated R for violence / gore and frightening / intense scenes.

Get your copy of "The Fog" (1980) here:



Related Articles
Editor's Picks Articles
Top Ten Articles
Previous Features
Site Map



Follow @IGMovieMistakes
Tweet



Content copyright © 2023 by Isla Grey. All rights reserved.
This content was written by Isla Grey. If you wish to use this content in any manner, you need written permission. Contact Isla Grey for details.