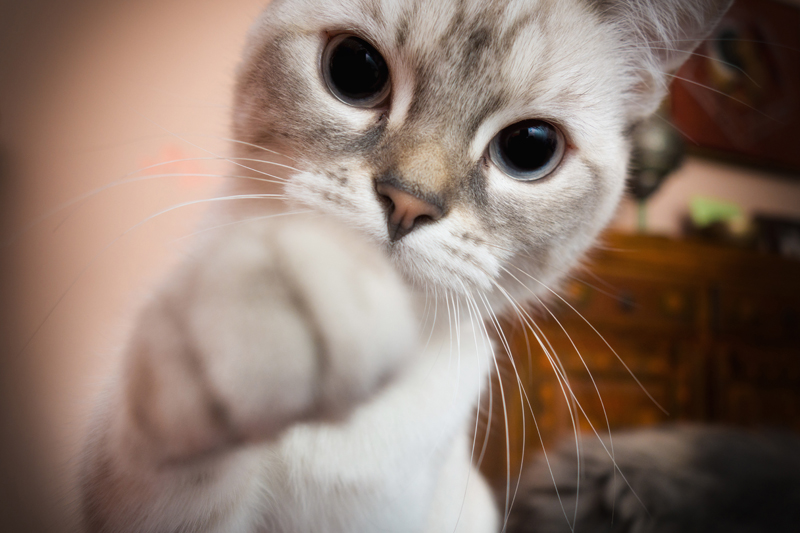 Constable Ichabod Crane has his work cut out for him when he's sent to the small village of Sleepy Hollow to investigate a series of unsolved murders. Once Ichabod learns the story of the Headless Horseman, will he believe the legend or is there another culprit behind the killings? Here are a few movie mistakes to look for while watching Tim Burton's "Sleepy Hollow".

∙ The story of the Hessian Horseman and his horse is revealed in a flashback sequence. When the horse is hurt, its wound first appears on the right side. Later, when it appears at the horsemen's gravesite, the wound is on the left side of the horse.

∙ Ichabod and Young Masbath are in the forest and inside the lair of the witch a.k.a. Lady Van Tassel's sister. When the witch is moving toward them, from behind, Ichabod has the gun lower and next to Masbath's arm. In the following front view of the two, Ichabod has the gun elevated and over Masbath's right shoulder.

∙ When Ichabod sits down opposite the witch, he sets the gun on the table. When he runs out a few moments later, he leaves empty handed—no gun. Ichabod and Young Masbath then ride off. Ichabod even gets off his horse in the next scene without the gun. He runs behind a tree and when he immerges, Ichabod has the gun in his right hand.

∙CAUTION: May Contain Spoilers! Ichabod is racing to the windmill to save Katrina and Young Masbath from the Horseman. When Ichabod arrives, in the far view, Katrina and Young Masbath can be seen running out of the windmill's doorway. In the following close-up view, they're running out of the doorway again.

∙ CAUTION: May Contain Spoilers! Ichabod is in the carriage, leaving town. He is shown taking the bird/cage "optic" game from his coat pocket. A few moments later, Ichabod looks out of the carriage window and sees a man moving the supposed lifeless body of Lady Van Tassel. He can be seen taking the bird/cage game from his pocket again.

"Sleepy Hollow" (1999) is based on the story by Washington Irving and directed by Tim Burton. It stars Johnny Depp, Christina Ricci, Miranda Richardson, Michael Gambon, Casper Van Dien, Jeffrey Jones, Richard Griffiths, Ian McDiarmid, Michael Gough, Christopher Walken, Christopher Lee and Marc Pickering. It runs 105 minutes and is rated R for graphic horror violence and gore, and for a scene of sexuality.

Get your copy of "Sleepy Hollow" here:




Related Articles
Editor's Picks Articles
Top Ten Articles
Previous Features
Site Map



Follow @IGMovieMistakes
Tweet



Content copyright © 2022 by Isla Grey. All rights reserved.
This content was written by Isla Grey. If you wish to use this content in any manner, you need written permission. Contact Isla Grey for details.