Scentbird Subscription Review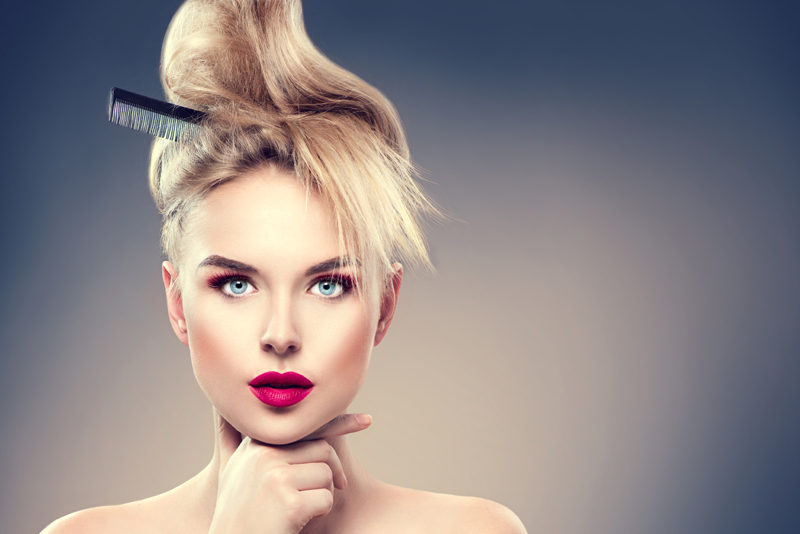 Scentbird is an online monthly perfume subscription service with designer fragrances for both men and women. The appeal behind such a subscription is for those that love perfumes and colognes to be able to try various scents before committing to the high price of a full bottle. Subscribers get to test out and wear perfumes with time to decide if they like it. While there are several perfume subscriptions on the market, very few of them offer such a wide selection of popular designer fragrances or options for men. While it is possible to receive perfume samples in other beauty boxes, Scentbird lets subscribers choose which scents they would like to receive each month.

Scentbird costs fourteen dollars and ninety-five cents per month. There are no shipping costs and taxes only apply to those living in New York and Georgia. Unfortunately, Scentbird is only available in the United States. The subscription can be paid for with Visa, Mastercard, Discover, and American Express. They also take debit cards and PayPal. Prepaid cards can be used for six and twelve-month bundles. The initial order will be charged immediately with subsequent months being chard on the fifth day of the month.

Once subscribed, users are encouraged to build a scent profile to give Scentbird an idea of what type of scents to recommend. Customers then get to browse through suggested perfumes and colognes, as well as search for desired fragrances. Not every designer fragrance is available but the company does switch up and add scents often. After picking an initial fragrance, subsequent perfumes will be added to the user's queue. Once a queue is established, subscribers can view which fragrances will be sent in a given month. The first order will come with one free reusable case, and inside will be the first thirty-day sample. In the following months packages will come with the next thirty-day sample of the subscriber's choice only. The newest scent goes inside of the reusable case from the first order.

There are a few really great things about a Scentbird subscription. One of the most obvious benefits is that subscribers are paying a consistent fourteen ninety-five for authentic designer fragrances. The samples come in 0.27oz travel size spray bottles which is enough to try out for around thirty days. Another benefit to Scentbird is for those that do not wear fragrances every day. There is the potential to be able to build a significant scent library of expensive designer fragrances. Those that have a particular scent in mind that may be too expensive to buy may possibly find that perfume on Scentbird and be able to reorder it as many times for the same flat rate. Many of the perfumes are also available in full size on the website. Points can be earned by leaving reviews and free scents can be earned by encouraging friends and family to sign up as well. Lastly, if money is short during a given month or a user needs a break, Scentbird allows customers to pause their subscription.

While the benefits to a Scentbird subscription are plentiful, there are some things to consider before signing up. This company does not offer phone support. If there is a problem with an order or if subscribers have questions they must rely on Scentbird's email support system. This can be rather frustrating if looking for an answer right away. Fortunately, they tend to get back within a few days of inquiry. Another disadvantage is that their website is difficult to navigate on a mobile device. The website is best viewed on a laptop, desktop, or tablet. Lastly, if a subscriber receives a scent they are not fond of, there are no returns. With all of that being said, Scentbird is great for those that want to try out new fragrances or build a perfume library on a budget. Those that wear perfume only once in a while may want to skip this subscription to avoid having too many scents that will go unused.

*I am a former Scentbird subscriber and my subscription was paid for with my own funds.



Related Articles
Editor's Picks Articles
Top Ten Articles
Previous Features
Site Map





Content copyright © 2022 by Katrina Simmons. All rights reserved.
This content was written by Katrina Simmons. If you wish to use this content in any manner, you need written permission. Contact Katrina Simmons for details.