The chaos on Richmond Road, Bangalore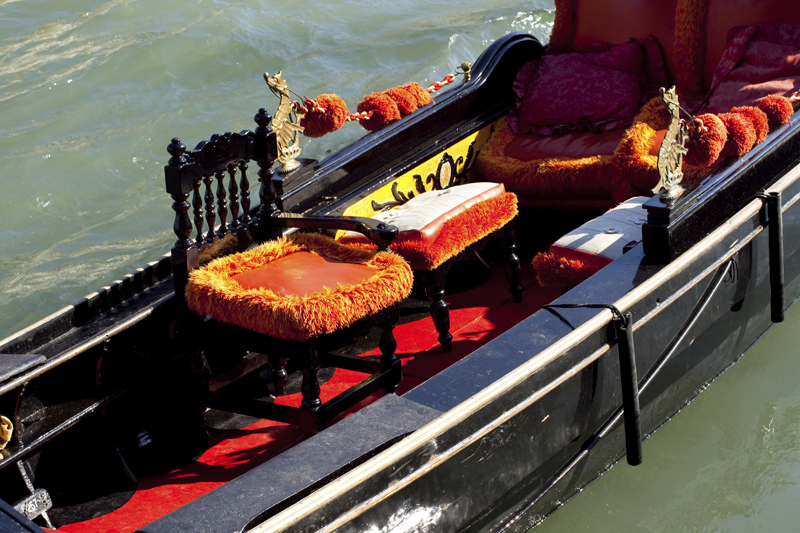 Tender Sure has taken over the pavements on Richmond Road in Bangalore. It is chaos. Cars honking, Buses bearing down honking incessantly, motorbikes weaving in and out of the meelee and honking at hapless pedestrians forced to walk on the road. Richmond Road has turned into a hell hole with the pavement being worked on both sides of the road.

Surely Tender Sure could have worked one side of the road before it dug up the other side? Richmond Road, one of the main arterial roads in the Central Business District (CBD) of Bangalore carries a huge amount of traffic from early morning to late at night. Infact the noise is so high that at night we who are off Richmond Road, on Hayes Road can be disturbed by the honking of trucks and buses if we dont keep our windows shut.

For an old Bangalorean, used to a city which was quieter and less harried, more a pensioners paradise. Suddenly turning into this chaotic hub, where property prices have sky rocketed and everyone looking for the good life across the world, has decided to make Bangalore their home.

Before when I travelled by air, the planes flying International carried only tourists coming into Bangalore. Today the plane carries people from across the globe who have descended on Bangalore, to work and live. They like the comforts, they get salaries on par with what they would earn in pounds sterling and dollars right here and with that they can live the good life, with a retinue of servants and living in pseudo California's and London's replicated in gated communities here.

It's hard to handle the pressure of trying to walk on the road to the bank or to college, but we keep going, because soon the cables and wires will get encased in large pipes and we get to walk on the broadest and smoothest pavements ever. Infact so many people have begun to walk on the other roads which are complete that it's a good feeling in the end that one had to face such inconvenience for a while. It was hell on Residency Road and St Mark's road while the make over was being done. But today I love waking up early, pulling on my jogging clothes and trainers and getting out to let the fresh air slap my face as I jog down St Mark's pavement.

I just pray that the pavement is built high enough to hold in the traffic on the narrowed down road. Slowing it down has its advantages as now its easier to cross. After all the pedestrian is not considered in India and one has to take one's life in one's hands to make that dreaded crossing. Infact when I first went to the west and found all traffic politely come to a screeching halt when I just so much as dangled my toe onto the road, I found it embarassing. So I would pretend to look at the shops and when the traffic thinned only then make my way across.





Related Articles
Editor's Picks Articles
Top Ten Articles
Previous Features
Site Map





Content copyright © 2022 by Marianne de Nazareth. All rights reserved.
This content was written by Marianne de Nazareth. If you wish to use this content in any manner, you need written permission. Contact Marianne de Nazareth for details.