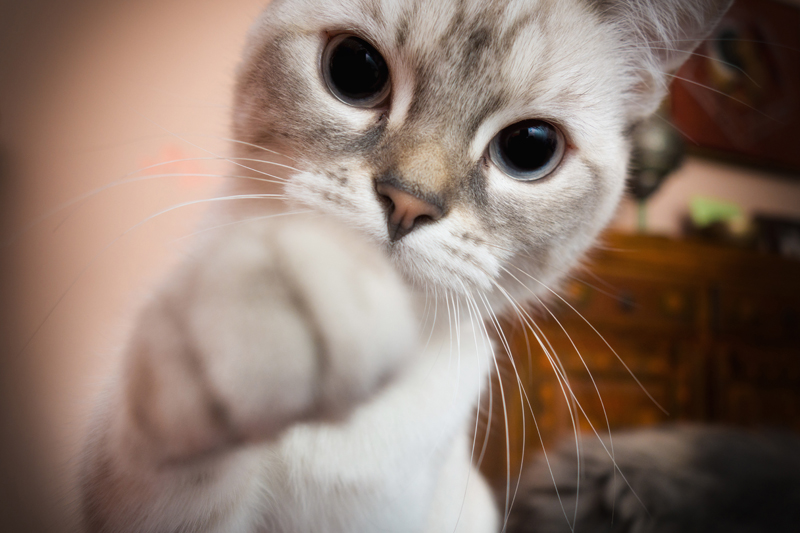 Alison Parker seems to have it all. She's happy with a fashion modeling and TV commercial career and a lawyer boyfriend. However, her past of two attempted suicides still haunts her. After the death of her father, Allison decides, as part of her independence, to find her own apartment. But the nice Brooklyn apartment complex comes with a strange array of neighbors, including a blind priest who stares unceasingly out of the window. Will the strange events push Alison to madness? Here are a few movie mistakes to look for while watching 1977's "The Sentinel".

∙ Alison receives a call that her father has died. At her parents' mansion, Alison opts to stay at home while the others go to the funeral. The scene cuts to an outside view of the home while the funeral procession starts to leave. In the close-up view of the black car as it passes, the reflection of the camera crew can be seen in its windows.

∙ Alison meets Miss Logan at a local café. In the side view of the two women while they're sitting at the table, Alison is complaining to Miss Logan about the other tenants. Miss Logan picks up the coffee mug that was sitting in the saucer on her right and is holding it near her mouth. The scene cuts to a closer view (over the right shoulder of Miss Logan) and the coffee cup is back in its original position on the table. It then cuts to a close-up of Miss Logan and she's holding her coffee cup once again.

∙ CAUTION: May Contain Spoilers! Alison arrives at the apartment, looking for Michael. After he explains to her that she is to be the next Sentinel and what his fate is, he picks up the cat. While he's still talking, his face starts to peel / crack. It cuts to a close-up and the wires pulling the "flesh" away can be seen.

"The Sentinel" (1977) stars Chris Sarandon, Cristina Raines, John Carradine, Jeff Goldblum, Jose Ferrer, Ava Gardner, Arthur Kennedy, Burgess Meredith, Christopher Walken, Jerry Orbach and Beverly D'Angelo. It runs 92 minutes and is rated R for sexual situations and nudity, violence / gore and frightening / intense scenes.

Get your copy of "The Sentinel" here:



Related Articles
Editor's Picks Articles
Top Ten Articles
Previous Features
Site Map



Follow @IGMovieMistakes
Tweet



Content copyright © 2023 by Isla Grey. All rights reserved.
This content was written by Isla Grey. If you wish to use this content in any manner, you need written permission. Contact Isla Grey for details.