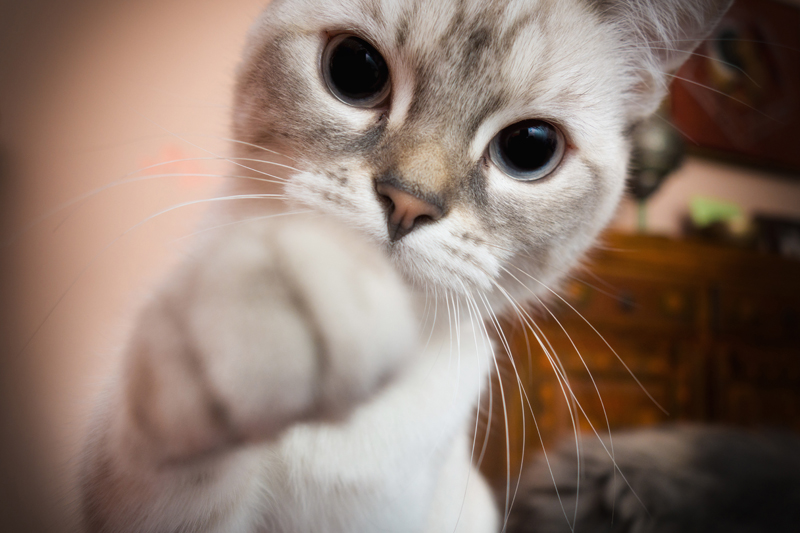 Herbert West has an uncanny obsession of experimenting on dead creatures and bringing them back to life. When he transfers to a new college, he becomes housemates with fellow medical student, Dan Cain, whose girlfriend, Megan, happens to be the daughter of the college dean. Soon the pair becomes tangled in West's ongoing tests. But when Dr. Carl Hill, one of the professors at the college, discovers what's happening and blackmails West for the secret serum that brings the dead back to life, the death toll begins to rise. Here are a few movie mistakes to look for while watching "Re-Animator".

∙ CAUTION: May Contain Spoilers! West hits Dr. Hill with the shovel and the doctor falls to the floor. In the close-up, Dr. Hill's right hand is shown grabbing his head. The scene cuts to a view of West as he raises the shovel for the kill and both of Dr. Hill's hands are in the air.

∙ CAUTION: May Contain Spoilers! Dan and Megan are able to get into Dr. Hill's office when Dan breaks the glass at the bottom of the window on the door. When Dr. Hill's reanimated corpse arrives a little later, the glass is still intact.

∙ CAUTION: May Contain Spoilers! Dean Halsey arrives at the morgue to confront Dan and Herbert West. When he's attacked by the reanimated corpse, the close-up shows two fingers (the ring finger and pinkie) of his right hand are bitten off. They're gone for most of the movie, but when Megan walks behind him when he's in the padded cell, he's in the corner with his right hand on the wall and the fingers are there.

∙ CAUTION: May Contain Spoilers! At the end of the movie, Dan is trying to resuscitate Megan but to no avail. Just before he gives her the shot, her shirt goes from being open and exposing her chest to her shirt being closed.

"Re-Animator" (1985) stars Jeffrey Combs, Bruce Abbott, Barbara Crampton, David Gale and Robert Sampson. It runs 104 minutes and is rated R for frightening / intense scenes, violence / gore and sexual content and nudity.

Get your copy of "Re-Animator" here:



Related Articles
Editor's Picks Articles
Top Ten Articles
Previous Features
Site Map



Follow @IGMovieMistakes
Tweet



Content copyright © 2022 by Isla Grey. All rights reserved.
This content was written by Isla Grey. If you wish to use this content in any manner, you need written permission. Contact Isla Grey for details.