Pomegranate and Sperm Motility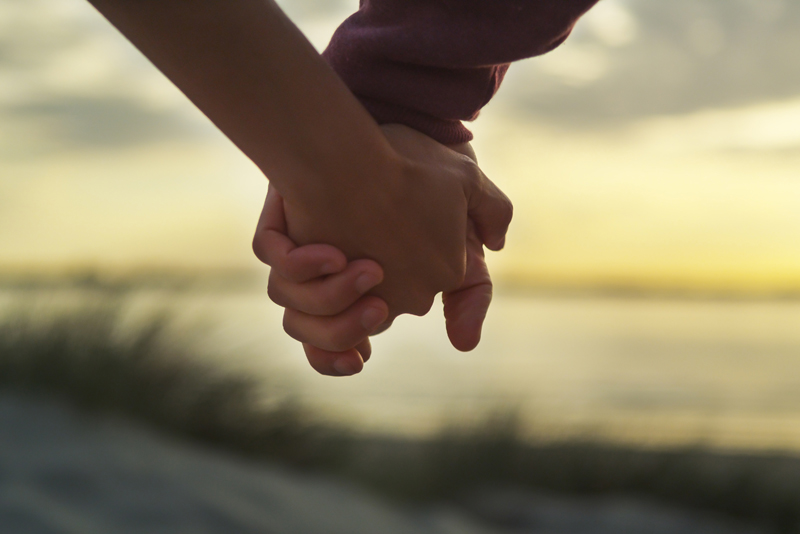 Pomegranate fruit - Punica granatum - is extremely rich in polyphenols and has long been associated with improved fertility, and recently, consuming the fruit has been credited with some important benefits for sperm health.

Pomegranate fruit has been demonstrated to stimulate production of sperm - spermatogenesis - and to increase sperm counts, sperm motility and multiple measures of sperm quality in animal studies (1,2). And finally, research has begun to unravel the benefits of pomegranate extracts in male sub-fertility.

A 2014 study (3) examined whether tablets containing standardized extracts of pomegranate combined with greater galangal rhizome - Punalpin - would increase the total number of motile sperm in a prospective, randomized, controlled, double-blinded trial with seventy sub-fertile men.

Treatment lasted for three months and sixty patients completed the study. The results demonstrated that the total number of motile sperm increased significantly in patients who took pomegranate and greater galangal tablets, and sperm motility increased by a total of 62%. Treatment did not influence sperm morphology.

"Our findings may help sub-fertile men to gain an improved amount of motile ejaculated sperm by taking tablets containing preparations of pomegranate fruit extract and rhizome of greater galangal."

Other studies have demonstrated how pomegranate may improve the fertilization capacity of sperm (4) hopefully more studies will follow to rigorously examine the potential of pomegranate for improving male fertility.

If you plan to consume more pomegranate products to improve fertility, be aware that the beneficial effects of pomegranate may be reduced by processing techniques such as pasteurization which use heat (5). Squeezing your own pomegranate juice or liberally including the raw fruit in your diet may give far more benefit, or purchasing a carefully made extract.

References:

(1) (2) Toxicol Mech Methods. 2011 Jul;21(6):495-502. doi: 10.3109/15376516.2011.555789. Epub 2011 Mar 21.Effect of Punica granatum (pomegranate) on sperm production in male rats treated with lead acetate. Leiva KP1, Rubio J, Peralta F, Gonzales GF.

(2) Clin nutr. 2008 Apr;27(2):289-96. doi: 10.1016/j.clnu.2007.12.006. Epub 2008 Jan 28.
Effects of pomegranate juice consumption on sperm quality, spermatogenic cell density, antioxidant activity and testosterone level in male rats. Türk G1, Sönmez M, Aydin M, Yüce A, Gür S, Yüksel M, Aksu EH, Aksoy H.

(3) PLos One. 2014 Oct 2;9(9):e108532. doi: 10.1371/journal.pone.0108532. eCollection 2014.
An extract of pomegranate fruit and galangal rhizome increases the numbers of motile sperm: a prospective, randomised, controlled, double-blinded trial. Fedder MD1, Jakobsen HB2, Giversen I2, Christensen LP3, Parner ET4, Fedder J5.

(4) J CLin Diagn Res. 2015 Dec;9(12):FF01-4. doi: 10.7860/JCDR/2015/12576.6853. Epub 2015 Dec 1. Effects of Pomegranate Seed Oil on the Fertilization Potency of Rat's Sperm. Nikseresht M1, Fallahzadeh AR2, Toori MA3, Mahmoudi R4.

(5) Influence of processing and pasteurization on color values and total phenolic compounds of pomegranate juice. Neslihan Alper, K. Savas Bahçeci and Jale Acar, Journal of Food Processing and Preservation, October 2005, Volume 29, Issue 5-6, pages 357–368,



Related Articles
Editor's Picks Articles
Top Ten Articles
Previous Features
Site Map





Content copyright © 2022 by Hannah Calef. All rights reserved.
This content was written by Hannah Calef. If you wish to use this content in any manner, you need written permission. Contact Hannah Calef for details.