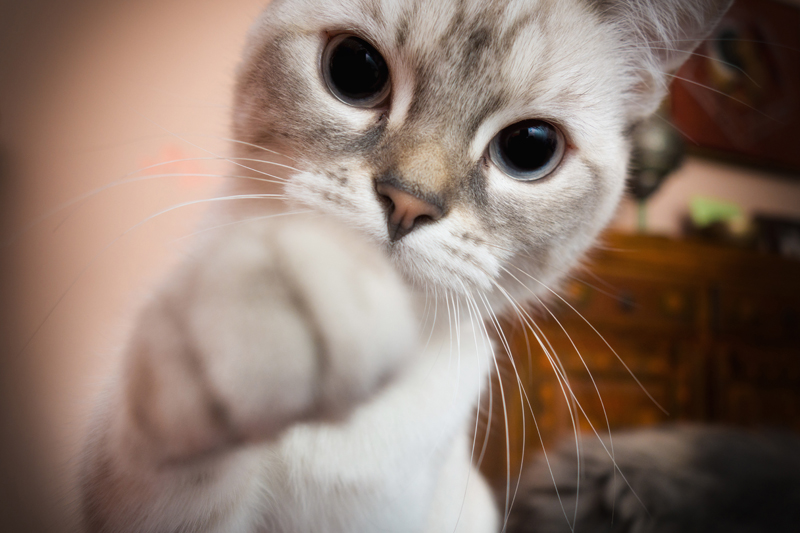 It's 1977 and The Warrens are still investigating paranormal activity. This time the pair are asked to investigate the haunting of a family in London where the entity seems intent on destroying, Janet, the youngest daughter of a single mother raising four children. As the Warrens delve into the case, trying to determine if a malevolent spirit or a child's hi-jinx are to blame for the disturbances, Lorraine is continuously haunted by visions of a dark force in the form of a nun, who plans to bring about the demise of Ed. Will they be able to rid themselves of the malicious spirit before it's too late? Here are a few movie mistakes to look for while watching "The Conjuring 2".

∙ After showing Lorraine the portrait of the nun he was working on, Ed is standing in the doorway of the kitchen with a red napkin / handkerchief. He's still holding it in his hand when he sits down at the table and is talking to Lorraine. When their daughter walks into the kitchen, the scene cuts to a wider view as she hugs Ed and Lorraine and the red napkin isn't in his hands. But, when it cuts back to the original view of them sitting at the table, the napkin is back in Ed's hand.

∙ Lorraine sees the demonic nun in the house and follows it down the hallway. When she reaches the door, Lorraine uses her Bible to nudge it open. In the close-up, the book is against the upper middle part of the door. But, when the view switches to a close-up of Lorraine, she's holding her Bible near the door knob.

∙ When they first meet, Lorraine sits on the swing next to Janet. In the close-up, when Lorraine asks "would you like to talk about it?", her arms are down. When it cuts to the closer, side view, Lorraine's right hand is up, holding onto the swing's chain.

"The Conjuring 2" (2016) stars Patrick Wilson, Vera Farmiga, Madison Wolfe, Frances O'Connor, Simon McBurney, Bob Adrian and Bonni Aarons. It runs 134 minutes and is rated R for terror and horror violence.

Get your copy of "The Conjuring 2" here:



Related Articles
Editor's Picks Articles
Top Ten Articles
Previous Features
Site Map



Follow @IGMovieMistakes
Tweet



Content copyright © 2022 by Isla Grey. All rights reserved.
This content was written by Isla Grey. If you wish to use this content in any manner, you need written permission. Contact Isla Grey for details.