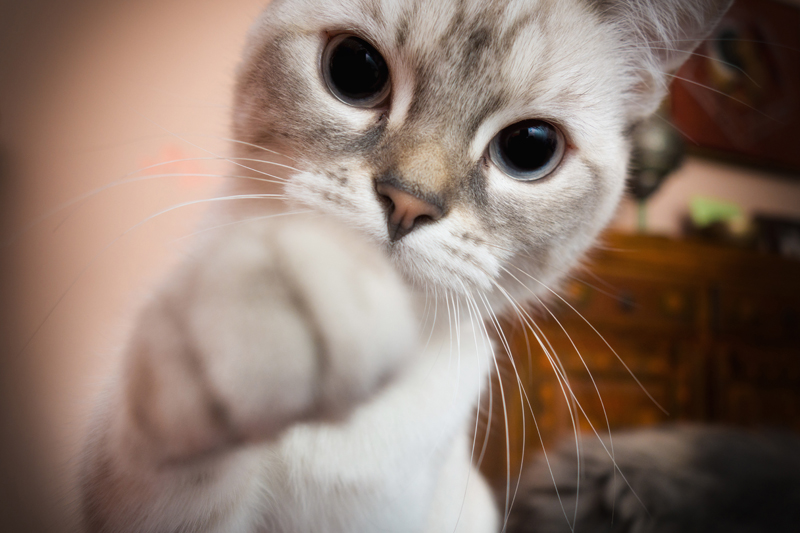 Each year Annie Savoy picks one player from the minor league baseball club to seduce. At the start of the season, she picks hot shot pitcher, Ebby LaLoosh aka "Nuke", who seems to be having some pitching problems of his own. But it's the aging catcher, Crash, who's honing in on the minor league homerun record, that Annie ultimately sets her sites on. Here are a few movie mistakes to look for while watching "Bull Durham".

∙ When Crash first talks to Annie and Max at the bar, he sits down at the table with them. In the close-up, his glass is in his left hand when he drinks. It cuts to a wider, right side view and he's holding the glass in his right hand.

∙ Nuke and the others are waiting outside the bar for Crash. In the front view, a blonde girl with a long sleeved pink shirt on walks over and joins them. When Crash begins to walk out, the wider view shows the girl walk out the bar again. It cuts to a front view of Nuke and his friends and the girl is back in her original spot, standing with them.

∙ Also during the altercation outside the bar, a man comes out and closes the door after Crash walks out. When Nuke throws the ball through the glass, the door is still closed. But, when Crash punches Nuke and then introduces himself, the door is open.

∙ Nuke is singing and playing guitar on the bus. There is a gold chain around his neck. When Crash takes the guitar away from him and comments that he hates when people get the worlds wrong, the close-up of Nuke shows the necklace is gone. It's back again when Crash tells him he has a Hall of Fame arm but gone again when Nuke says "how would you know". The necklace returns when crash tells them he was "in the show".

∙ Crash is arguing with the umpire about the call. As he's walking away, Crash puts on his blue helmet with the umpire walking behind him. When he turns around to face the umpire, he's holding the helmet in his hand.

"Bull Durham" (1988) stars Kevin Costner, Susan Sarandon, Tim Robbins, Robert Wuhl, and Jenny Robertson. It runs 108 minutes and is rated R for sex / nudity, and language.

Get your copy of "Bull Durham" here:



Related Articles
Editor's Picks Articles
Top Ten Articles
Previous Features
Site Map



Follow @IGMovieMistakes
Tweet



Content copyright © 2022 by Isla Grey. All rights reserved.
This content was written by Isla Grey. If you wish to use this content in any manner, you need written permission. Contact Isla Grey for details.