Pretty Chattanooga, in Tennessee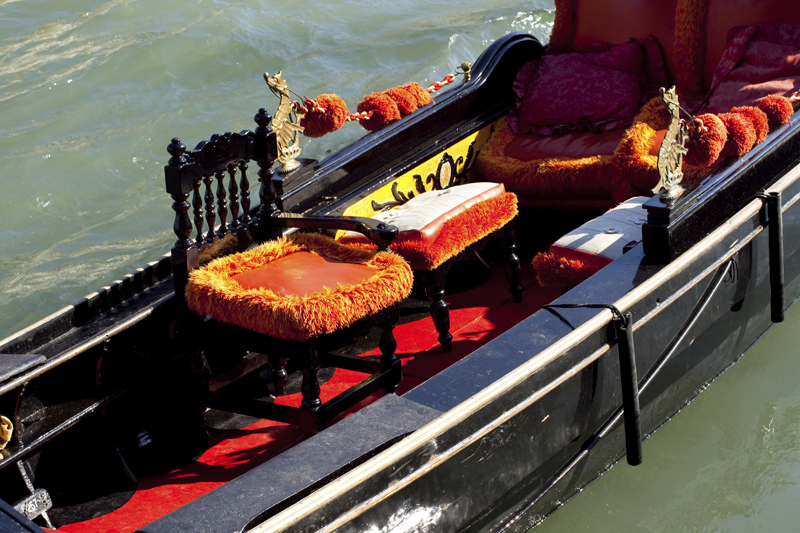 The kids work a four day week by choice. They have chosen a Saturday, Sunday and Monday off to have a family life rather than the typical life of no hours, as doctors. Yes Andrew is on call once a month but on the whole a cardiologist has a hard life with a lot of pressure and stress. That's why when the Border Security asked me – oh so your son is a good lil doctor, I was clear, he was, but not for me, for them. Annika as a rheumatologist too is very busy and their patients love them.

So we went around looking at homes as they were looking for a second home to invest in and rent. Both plan to work just for another decade and then switch doing other things as practicing medicine can be dicey in this country. You can be sued for all you have got. I really liked an older home with a ranch style layout, but they finally settled on a brand new house as their calls to get things fixed would definitely be less with a new home. Plus the old home had settling cracks which were scary.

On Saturday we jumped into the car and drove off to Chattanooga. It was a two and a half hour drive but the kids seem to do it a lot here – very American and obviously with gas under 2$ a gallon that's an amazing mode of transport! So packing snacks we were off and it was great pulling right into a parking lot near the historic train station.

Hardly had we stopped when a girl came up to collect 5 $ for parking which we could redeem in the restaurants around with our food bill. So off we went to gawk at the train and its prettily painted engine. Pictures done, we walked around looking at everything and snapping pictures for my stories.
I loved looking at the line of bikes out in the front of the station all waiting in a line for people who would like to bike around the town. We wandered around and then looked for Stir, the restaurant where we wanted to go for lunch.

I ordered a three cheese pizza which turned out so huge it was embarrassing. It was bigger than my plate with liquid cheese swilling around on it. I like the way the slices are all done and ready so once I shared two slices each with Annika and Andrew I had plenty for me to tuck into my slices. The kids love Philly steak so they ordered theirs and Alaina ordered her kids meal. We forgot to add the 5 $ parking and cleared the bill. But the waiter in charge was very polite and voided the original bill and adjusted the 5$ parking fee and we left happy and ready to visit Rock City.

Rock City was stunning. The rock formations everywhere were amazing and considering I come from Karnataka with the most beautiful rock formations, I just thought – how amazingly these people look after nature's wonders unlike us. In Bangalore they are busy breaking the rocks down to make jelly for building much to my horror.

The park belongs to a couple – Garnet and Freida Carter to whom the whole park belongs. Freida loved German Fairy tales and imported a lot of German fairytale characters which were turned into a great display by an artist Jessie Sanders who designed a magical Mother Goose Fairytale village. Little Boy Blue, Humpty Dumpty, Mary had a Little Lamb, Hickory Dickory Dock, the caverns were beautifully laid out with these antique German figurines making the thousands of tourists flash pictures and pose with their favourite characters.

Ofcourse all around Fall colours were blazing around us and the reds and oranges were getting more amazing as the month came to an end.




Editor's Picks Articles
Top Ten Articles
Previous Features
Site Map





Content copyright © 2021 by Marianne de Nazareth. All rights reserved.
This content was written by Marianne de Nazareth. If you wish to use this content in any manner, you need written permission. Contact Marianne de Nazareth for details.