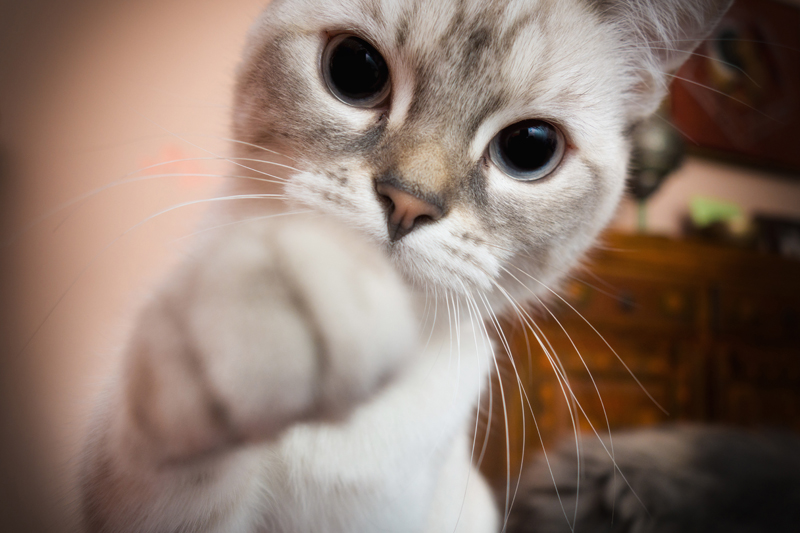 Tracy Flick is a high school over achiever who has her sights set on becoming the next student government President. But long time teacher, Jim McAllister, has a different idea. While Tracy is a shoe in for the office since running unopposed, Jim talks fellow student, Paul Metzler, an injured but still popular football player, to throw his hat in the ring for the job. Things become even more complicated when Paul's sister, Tammy, opts to run as well. Here are a few movie mistakes to look for while watching "Election".

∙ During the flashback of Paul breaking his leg, when he first skis off the mountain, the view shows he's wearing a light blue and yellow jacket. The scene cuts to a farther view as he's tumbling down the mountain in the snow and he's wearing a red jacket. Once he lands on his back, the close-up of Paul shows his jacket is yellow but is now a darker blue.

∙ Jim is talking to Paul in the classroom, trying to convince him to run for President. He makes four circles on the board and then a fifth one underneath. The last circle has a double line at the top and the place where the line ends can be seen. It cuts to a close-up of Jim when he says "Exactly" and the circle is now perfectly round—no double lines.

∙ After the speeches, an overhead view shows Tracy and another male student making a poster that says "Who Cares? I Do! Vote Tracy!" The letters alternate between green and blue with the "?" being blue. But, a few scenes later, when Tracy is trying to fix the sign on the wall, the "?" is now green.

∙ Jim is fantasizing while driving down the road after spending time with Linda. In the front view, as he's driving in his convertible, he's holding a cigarette in his left hand. But, when it cuts to the rear view, the cigarette is gone.

∙ CAUTION: May Contain Spoilers! Tracy and Paul are sitting at the assembly, waiting for the winner to be announced and Tracy is wearing a black turtleneck shirt and a gold necklace. When Paul is announced the winner and he walks toward the microphone, a view of Tracy in the background behind him shows she's wearing a black jacket as well. A moment later, she's wearing only the turtleneck and necklace once more.

"Election" (1999) stars Reese Witherspoon, Matthew Broderick, Chris Klein, Jessica Campbell, Mark Harelik, Phil Reeves and Molly Hagan. It runs 103 minutes and is rated R for strong sexuality, sex-related dialogue and language and a scene of drug use.

Get your copy of "Election" here"



Related Articles
Editor's Picks Articles
Top Ten Articles
Previous Features
Site Map



Follow @IGMovieMistakes
Tweet



Content copyright © 2022 by Isla Grey. All rights reserved.
This content was written by Isla Grey. If you wish to use this content in any manner, you need written permission. Contact Isla Grey for details.