Flying Etihad to and fro Knoxville, Bangalore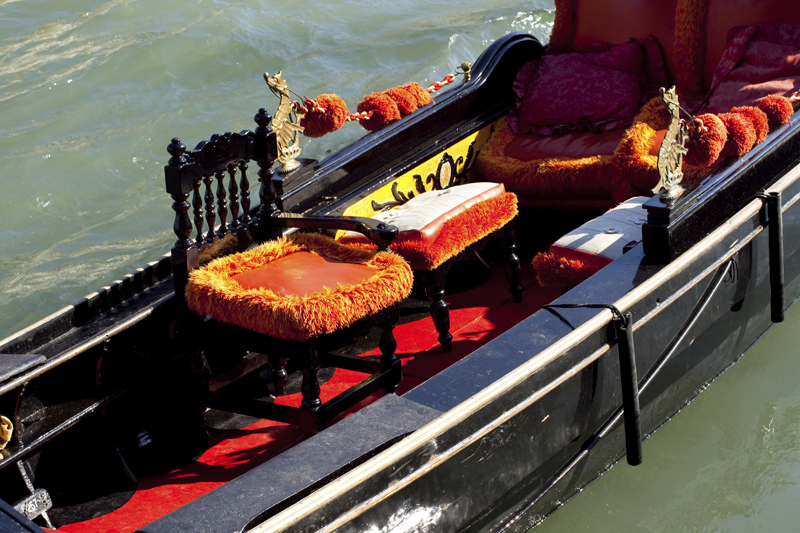 It was my first time I was flying Etihad. I always fly British Airways as I get the free stop in London to see David and then carry on to see Andrew. This time David was in Portugal for some wedding so I got to go directly to Knoxville, USA.

The first surprise I was faced with is our larger check in bags are taken to the gate and scanned by the staff. Do you have Maggi Noodles and food stuff they asked. I wondered what was so offensive about Maggi that it was banned from entering the US but then you cannot argue with the staff.
The bags duly scanned were collected and tagged right through to Knoxville Tyson McGhee. What I said? No taking the bags out at Chicago like I normally do for customs clearance? No no, they go right through they said which was an uplifting feeling. That's cause most often one is running to catch connecting flights from Chicago and changing terminals is the biggest headache.

So the flight took off from Bangalore with a pretty empty plane which was a big relief. I sat happily alone and watched all the movies I could. Then came my next surprise. In Abu Dhabi they had a Border Security clearance just like what I would have faced in Chicago. In minutes it was done and I was off looking for the sky train to take me to terminal 5. On the flight to Chicago from Abu Dhabi, a fancy menu was brought out and we could choose our meal. obviously I chose the fish and got ready for a decent meal after a while. Sadly it was not to be. The hostess said, sorry maam we are all out of lamb and fish and served me a dreadful vegetarian meal. Rather than starve I ate the bun with some butter and cheese. The rest was inedible.
Ok so now it was time for the drinks trolley.

Could I have a diet coke I asked. Oh Maam we are all out of diet coke and being diabetic I had to settle for water much to my annoyance. All the fussy menus and all the fussy service and they dont have what you want. Even during the flight like other flights glasses fo drinks are brought around to hydrate passengers. Nothing is brought here and one is expected to go to the galley and help one's self. By the time I realised that was what I had to do there was no diet coke again, only water. The staff are polite, dont get me wrong, they just dont have anything that you want to serve!

I dont normally shop in airports, even if I have the time cause everything I need can be found in Knoxville or Bangalore. So sitting and reading my book I got ready for the flight out to Knoxville. I had to get some food at the airport having not eaten on the planes and having to take my insulin shot. I knew on the American Airlines there would be no food at all.

But finally I did get my diet coke and a whole can at that. I drank it like a parched traveller who has found an oasis in the desert. Ofcourse the mandatory pretzels came with the can of coke and soon it was time for me to get off at Knoxville. If you are reading this and dont wear pressure stockings on long flights, please change that now. Pressure stockings keep your legs safe and as my son the cardiac surgeon says you can avoid swelling feet and a blood clot wearing them.

The Knoxville airport is tiny but was all dressed up for Haloween as I came in. As I left it was dressed for Christmas and though I am nowhere near 75 the staff sent me in the 75 que to move faster and avoid bothering to take off my shoes on the way back. They dont even ask you to take out laptops. But I keep all gold in the back pack to avoid any beeps and extra searches.
Again on the flight out from Chicago, Etihad had the fancy menu and no lamb when it came to serving me. No diet coke either so I was so mad that this time I decided to complain. I have, but as usual got a very common place PR reply, but whoever is reading this, Etihad has very poor food service and if you are flying the long flight to the US from India, dont fly them.

On my return I took some fruit and a hot dog in my bag which came in handy especially in Chicago.So much for the over hyped and trumpet blowing Etihad service and the big price paid on the ticket. Yes I did complain, but got the usual and empty PR reply.





Editor's Picks Articles
Top Ten Articles
Previous Features
Site Map





Content copyright © 2021 by Marianne de Nazareth. All rights reserved.
This content was written by Marianne de Nazareth. If you wish to use this content in any manner, you need written permission. Contact Marianne de Nazareth for details.