Back to an India reeling under demonetization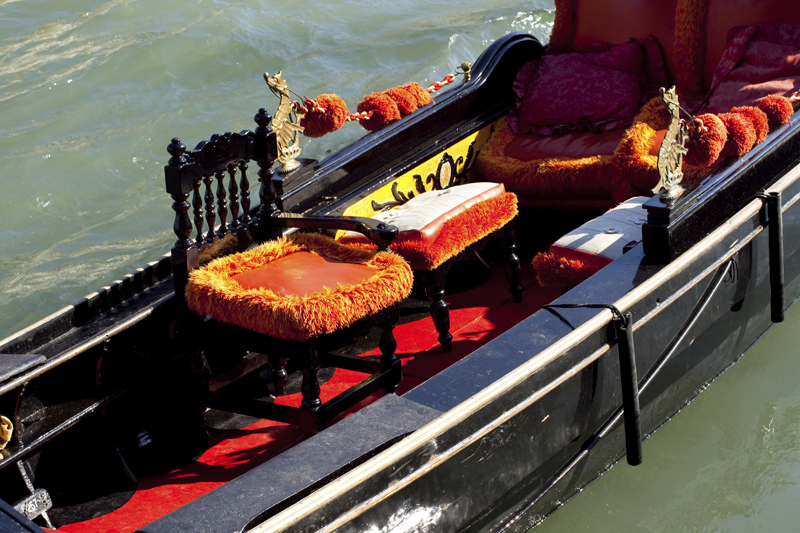 I was away for a month with my son in Tennessee. Before I left India I carried a one thousand rupee note in my wallet for the ride home. The ride costs me 220 rupees for a single ticket to the airport and so I normally keep around that amount to return in the same Vayu Vajra bus. Luckily, as we waited for the bus to pick me up at the top of the road, my husband pulled out a few Rs 50 notes and said keep them. I also had a few 10's which I had got as change a few days earlier.

I prefer the bus to the gouging cabbies who can go from 800 to over Rs 1000 for the same ride. As a single woman too I am terrified of them stopping on the way and bringing in a strnager which has happened before to me.

So when the news hit while I was still in Tennessee, I rushed to my wallet to check what I had, so that I would be able to get home at that late hour at night. The 50's added upto Rs 200 and I had four tens and so I breathed out. Looking at the one thousand note it seemed strange that it had no value and could buy me nothing overnight. What was happening in India? I was worried and troubled as already I was seeing a vicious Donald Trump becoming the President of the powerful USA.

The plane was full of older parents returning from seeing their kids. They all wondered at how they would get home but some lucky ones had children in Bangalore who could come collect them. I cleared customs and dragged my luggage off the carousel to the bus stands." Where do you want to go Madam?" asked one of the conductors and I said Bangalore Club. Go to bus 5A he said and I trundled my bags to 5A. The conductor was an affable soul who helped me load my bags inside and I asked him if he could drop me at ITC Gardenia rather than Bangalore Club. " Show me where that is," he said and then I phoned home.

Once you know your destination then it is easier for people at home to come and collect you. Then I sat back to enjoy the ride. Then suddenly one older lady was telling the conductor that she was short of Rs 5 to pay towards her ticket. She had a Rs 500 and a Rs 1000 of the demonetized currency, and like me was returning from visiting her daughter in the US.

The conductor was all set to make her get off the bus when I told him to give her the balance Rs 5 that I had in the money I paid him. He was unwilling to do that when all the other passengers got together in one voice and threatened to report him. His silence grew deeper when I flashed him my press card. He walked off in a huff to the front of the bus and grumbled loudly to the driver.
Soon we had reached the Cricket stadium so I started to pull my suitcases out and get organised to get off the bus once the bus turned onto the ITC Road. Its tough handling two suitcases, filled to the brim with goodies and try to drag them towards the door, but I managed.

With no help from the conductor who was still fuming, I pulled my bags off the bus near the huge 5 star hotel and waited in the dark to be collected. The pavements are really bad to get off at the junction of the road and here loading my bags into a car is easier than dodging traffic further up.
It was good to be home in Bangalore, though my month in Tennessee fled by too soon.

There should be a travel advisory to all to who want to visit India -- wait till things get sorted as its very difficult for us citizens, leave alone travelers.





Related Articles
Editor's Picks Articles
Top Ten Articles
Previous Features
Site Map





Content copyright © 2022 by Marianne de Nazareth. All rights reserved.
This content was written by Marianne de Nazareth. If you wish to use this content in any manner, you need written permission. Contact Marianne de Nazareth for details.