Patton Oswalt: Talking for Clapping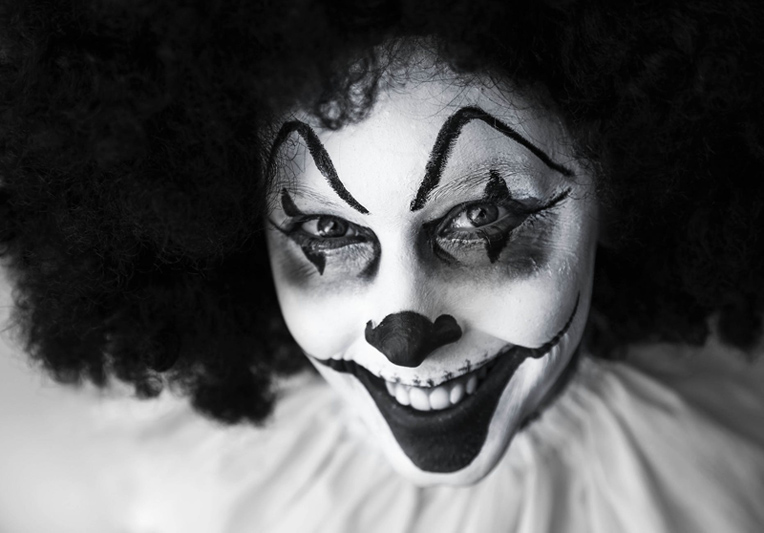 Written by Patton Oswalt
Release Date: 22 April 2016
Running Time: 65 minutes
Editor¡¦s Rating: 3.5 sea anemone flowers out of 4



Patton Oswalt is a guy who¡¦s had a tough year. The day before this special was due to come out, his wife of eleven years, Michelle McNamara, died suddenly, without warning, leaving him and their 7-year-old daughter with a gaping hole where there had once been a loving partner, mother, and friend. I¡¦ve been a huge fan of Oswalt¡¦s for years, and hearing about the loss struck me deeply. Not because I knew her personally of course, but just because of how quickly and how senseless this whole tragedy came about. And even though it did come as quickly as it did, it¡¦s aftermath was still huge. Mountains of support came from social media, while an obviously heartbroken Patton did his best to convey his grief. Yet even with the shadow of this tragedy well in the back of my mind, I was still able to enjoy Talking for Clapping. And now that I have addressed the elephant in the room, let me tell you why Patton¡¦s new show is good.


Patton Oswalt is a guy who has always been unapologetically nerdy and overly literate, but also absolutely ridiculous in his comparisons and descriptions. A guy who dabbles mostly in observational humor, his stories are always fun to listen to as he inevitably goes off the deep end, into his own unique realm of absurdity and silliness. Whether he's taking about his terrible, fifteen-second worst set ever or reminiscing about his time living in San Francisco, he'll twist and contort himself over his mic and stool as his jokes pour forth. He'll also sweat a lot, thanks to the heavy overhead lighting, much to the chagrin of his production team. But even little stuff like that he can take and make funny, waltzing effortlessly from one topic to another.


This show was awesome. Oswalt remains in top form here, and I found myself cracking up constantly, especially during his bit about a terrible clown at one of his daughter's friend's birthday party. If you get a chance, watch it. It's pure Patton. And through everything, his sense of humor never seems to fade.


Related Articles
Editor's Picks Articles
Top Ten Articles
Previous Features
Site Map





Content copyright © 2023 by Ricardo Castano IV. All rights reserved.
This content was written by Ricardo Castano IV. If you wish to use this content in any manner, you need written permission. Contact Ricardo Castano IV for details.