Living through demonetization in India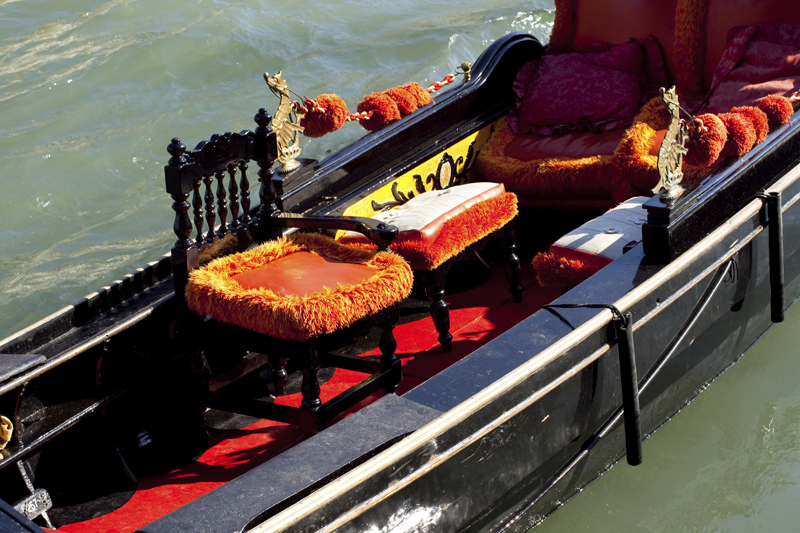 I returned on the 15th November from my visit to my son in the US. Thankfully the last minute adding of Rs 50 notes to my wallet and a few new tens as well, kept me safe, as originally I had planned getting back home, with a thousand rupee note.

It's been 15 days since my return and the country is still reeling from the draconian decision. Banks have no money to give us and all that is disbursed if you are lucky are two thousand rupee notes. That is ridiculous as who will give you change for Rs 2000 if you want to buy a loaf of bread or a few veggies?

Personal encounters? I am in the BOI trying to put in a chq and get my books updated. There is a Q standing from inside the bank right out onto the road. The security guard is playing God, allowing people into the bank or not. Probably I look educated so I am allowed in, but a couple of women who look like house help, stand there helpless, and the guard keeps them out.

I ask them what the problem is and they say, we have come to make accounts. Our employers say they will put our money directly into the bank from next month. So I request the guard to let them in. No no, he growls let them stand at the end of the Q. I explain they have not come for money, they have come to make new accounts. Then he grudgingly lets them in.

Meanwhile there is a fight going on inside as one man says he does not want only Rs 2000 notes. He wants some 100ds as well. The teller says he does not have any change. If the bank says that to me, how do I eat? the man roars. Many in the Q agree and there is a full fledged fight going on.

The teller puts a board up -- no money left for today, downs his shutters and leaves. Everyone in the Q heads for the managers cubicle to fight, but the manager is not in his seat. That is the situation that people are faced with every single day in Bangalore and probably across the country.

I request the Guardian Bank, where I have an old account to help me get money. Since we are a co-operative bank they are giving us very little currency I am told by Kanakraj my regular connect with the bank. I can get you a Rs 2000 and one thousand in 10 rupee coins! Beggars can't be choosers and I accept what he brings gratefully.

It is terrible to see the ques forming from early morning to late at night in places one never knew there was an ATM. I go for my jog at 6:30 am up St Marks road and there is Q already there at the SBI's ATM. Young people who obviously have to go to work later. As I walk down to college at 8:30am for my 9am class there is another Q at the HDFC bank ATM on Richmond Road. Walk on further and another Q at the SBI branch opposite the Hockey stadium. Mothers drop their kids to school and the quickly stand in line.

As I take the turn to college the Vijaya Bank ATM on Lalbagh Road has a crowd who look like office goers, hoping to get to work on time. But judging from the crowd I have my doubts.

The country is in turmoil, it's been 15 days since my return and there is no easing up. Infact the Metro station ATM has been spewing out old and torn 10 rupee notes. People who have got the notes now have a double problem to face. They have to get those notes returned, which should never have been disbursed at all.

The Rs 500 new notes have been returned because the notes were printed with mistakes. The whole exercise stinks of unprofessionalism, and deliberately putting the common man in trouble.

Sadly with the Christmas season coming up, one wonders if the government will rise and release notes into the market for us, to have an enjoyable and happy Christmas, which seems doubtful..






Related Articles
Editor's Picks Articles
Top Ten Articles
Previous Features
Site Map





Content copyright © 2019 by Marianne de Nazareth. All rights reserved.
This content was written by Marianne de Nazareth. If you wish to use this content in any manner, you need written permission. Contact Marianne de Nazareth for details.