Shopping for Christmas decorations in the USA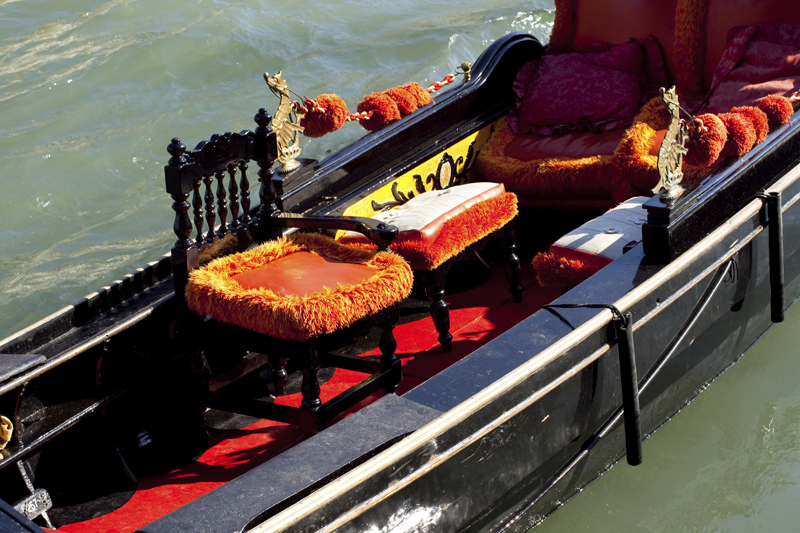 I saw the store called Michael's for the first time this trip to the USA. There was a kiddy party which Alaina got invited for, being hosted in Michaels and so I decided to wander around and look at the Christmas goodies up on sale. I had never seen such a massive collection of stuff and all of it at discounted prices. So, I was glad when Annika suggested, let's go back there and get the wreath that you want to take home.

The first time we walked around it was before Halloween so everything in the store was for Fall and Halloween. The wreaths were not marked down and all the Christmas stuff too were at regular price. Only the faux flowers were marked way down low, especially the fall coloured one. So both of us were happy to find the flowers we wanted.

Faux flowers in India look so fake that I will never touch them. But the ones in Michael's were stunningly natural looking and I went for a nice bunch of Chrysanthemums. Ofcourse there were fresh ones growing in every garden outside, but we don't get them in Bangalore as it's not cold enough for them.

Annika collected a bunch of trailing ivy in fall colours to be put on her beautiful wheel barrow outside in the front verandah. Against the red geranium which were flowering still, they looked marvelous.

After Halloween we went to Michael's again and were floored with the Christmas selection out in the store. One entire wall was festooned with wreaths starting from the top and ending on the floor! I stood there gaping while Annika laughed at my shock. Nothing in the USA is done small. And there is a choice which can interest the most jaded shopper.

Instead of carrying a wreath, I liked the beautiful Christmas sheaf's on sale and was sure a sheaf could travel better in my checked in luggage than a wreath. My choice was whittled down to three sheafs and I would have brought all three if I had half a chance. I wanted the colours of Christmas – red green and white with the new glitter spray they are using on the evergreen part like faux snow.
There were beauties with pine cones, others with red berries and still other with cinnamon rolls. Yes cinnamon which scented the air all around. I did not want to even look at the wreaths, because I was sure I would change my mind yet again.

The wreaths started from smaller diameter wreaths- almost like a posy on the door. Then they steadily grew bigger and bigger in diameter and the creativity of the materials put into the wreath stunned me. The really massive ones shocked me with their size and sheer exuberance of the colours added over such a wide platform. Large and colourful baubles were used in the bigger wreaths besides larger pine cones and colourful poinsettia. Annika has one fixed in her sun room in aquamarine colours. Yes a Christmas wreath could be in any single colour too and the single white or red ones are spectacular.

Earlier over the years I have collected a large variety of baubles and stars and Christmas lights besides a fairly impressive collection of Santas. And, how could I forget --- a pile of Christmas stockings which are put up as decoration! I also have a lovely set of wooden ornaments sent by an aunt when I admired my Mums set several years ago, which the boys remember. But I must give them away before they get lost, like all my Mums beautiful things when the house was cleared out.





Related Articles
Editor's Picks Articles
Top Ten Articles
Previous Features
Site Map





Content copyright © 2022 by Marianne de Nazareth. All rights reserved.
This content was written by Marianne de Nazareth. If you wish to use this content in any manner, you need written permission. Contact Marianne de Nazareth for details.