Shopping for Christmas deco across Bangalore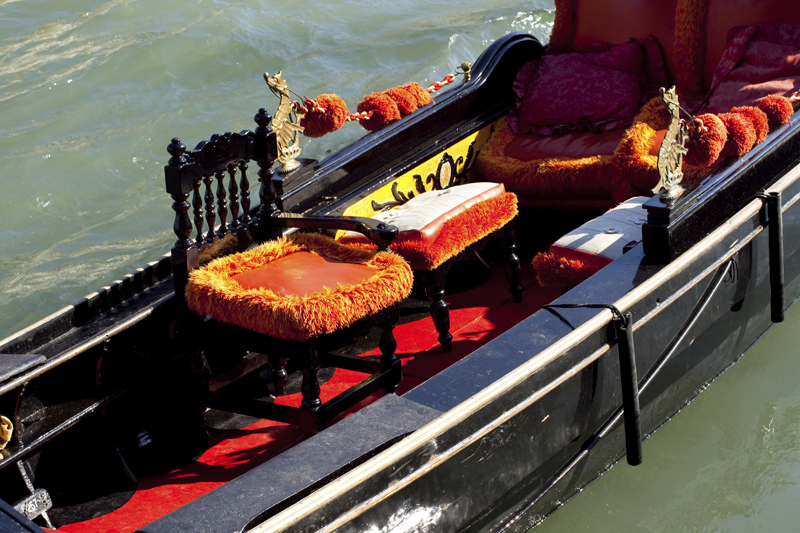 In the old days when we wanted Christmas decorations we either went to Russell market and picked up the most crude terracotta statuettes, and they were sold off carts opposite the Basilica. We had to sift through the lot and try and get three decent looking Joseph, Mary and Jesus figures and ofcourse the accompanying camels and donkeys, the three wise men and the shepherds. Donkeys and cows and some sheep too filled up the large cribs that the boys made in the verandah. There were fields of ragi that sprouted up overnight which they planted and the top of the crib was sweet smelling tall grass from the factory far away in Sajapur.

Today one get better looking decorations, but nowhere to beat the sweet faces of the pricey Italian crib sets I saw in Rome and in some shops in Italy. But since a lot of people do celebrate Christmas there are lots of tinsel and terrible bristly Christmas trees, gaudy tinsel, in all colours and baubles. How could one forget the Christmas star in multicolours which can be folded up and kept away to be used year after year. Every little Foodworld or supermarket has a small shop which has sprung up to one side selling all the Christmas decoration one needs except for the Christmas crib figures.

Since most of the 'better' school in Bangalore are still run by Christian institutions, the kids get a Christmas party and Santa who comes and gives out gifts. Lots of balloons and colour mark these parties and one sees the little ones going home clutching their goodies all dressed in their Christmas splendour. However most of the schools just talk about Christmas in a secular manner and not pushing the religious aspect which is good.

However just saying happy holidays is where I would draw the line. We don't say Happy Holidays for Diwali or for Eid so we need to respect one another and call the season by its right name. Diwali we all know is a wonderful festival enjoyed by all and so are Eid and Ramzan.

One aspect of Christmas which I am happy with in Asia is no one cuts down a mature tree and wastes it throwing it on the trash once the season is done. Instead each of us either have a fake tree or a real tree growing in the pot. The tree is left out in the garden for the rest of the year to grow another head of branches. Then it is hosed down off its dust and brought into the house, once dry.

Then starts the fun of decorating and many of us have decorations sent by relatives who live abroad as the variety and style of those are better. I have several boxes of baubles and stars and lights which are taken out year after year and used. Some have been recently bought from the US and gifted by my son who lives there. This year I even got myself a table cloth with mistletoe printed across it to make the whole house festive. So have yourselves a merry Christmas and there is a great choice of decorations one can choose from at all those little corner shops.

Merry Christmas & a happy New year to all my readers!




Editor's Picks Articles
Top Ten Articles
Previous Features
Site Map





Content copyright © 2019 by Marianne de Nazareth. All rights reserved.
This content was written by Marianne de Nazareth. If you wish to use this content in any manner, you need written permission. Contact Marianne de Nazareth for details.