Christmas lunch at home in Bangalore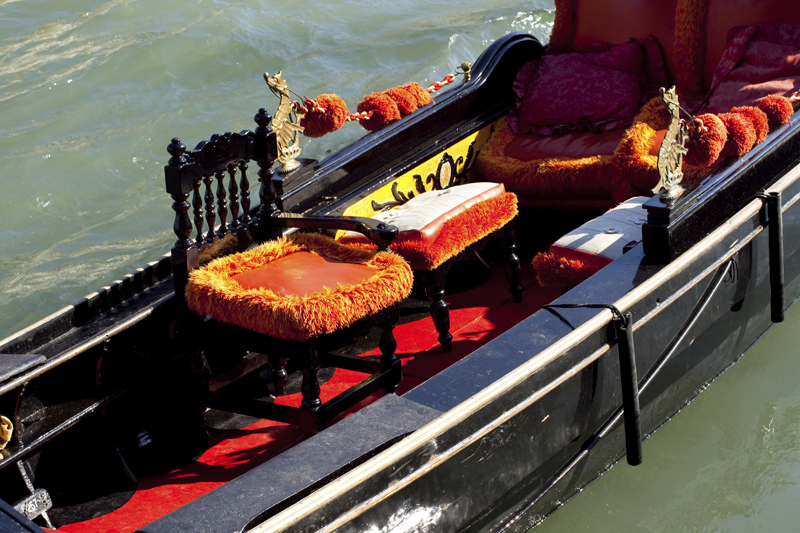 Steve had hurt his back quite badly in the gym lifting weights. He just could not get off the bed, the pain was so intense. And sleeping on the bed too was bad as the pressure caused problems, and increased the pain. Lying on the ground too was of no use and finally when the orthopaedic doc – Doctor Varma, who has a clinic down the road, said he had torn a ligament in his back, Steve was grounded for Christmas.

He had to be flat on his back, either on a firm mattress, or sitting up in a straight back chair. No going for Mass, which is really sad to miss the fun of midnight service and stay at home, no matter what your plans were for the season. I guess the pain was so intense, there was not too much of annoyance over being grounded. Poor guy!

I used to cook my hands off earlier, but now we order or go out to eat. But with Steve's condition I ordered all the food from Selena Nunes. A friend who does commercial cooking but maintains the taste of home, with quality ingredients in all the dishes.

So we ordered a roast chicken with bacon stuffing, sorpotel and sunnas, and I quickly made the salad and the pulao. Not exactly a Christmassy spread but the boys were going out for dinner to the de Nazareth family meal. One lighter meal was fine, leaving them space to indulge in the night. I avoid any such feasts as I would like to indulge as well, and not just watch everyone eat, so I find not going much easier, being a chronic diabetic. In anycase I am not much of a pork person.

We also ordered hampers of goodies from Selena to give our tenants. We have tenants who always give us tons of stuff during their festivals. So reciprocation is the least we can do and I like giving them traditional goodies. Selena makes them exactly like we would and packs them very artistically as well.

We also get hampers from the Catholic Club and one from a ever grateful interviewee. I have done stories on Rain Water Harvesting which is his business across India. His hamper is groaning with everything from ham and a large bottle of wine. So, there is no need for me to get down to making my own, of anything.

I personally love a Plum Cake with reduced sugar and a Coconut Cake also with hardly any sugar in it. The latter is bad for my will power as I want to down a slice every time I pass the kitchen. Thankfully Annika forced me to carry home boxes of Sugar Free cake mix so that, I have made – the Brownie mix for myself. And I don't feel so bad about hogging that, though it does have oil in it.

But the nicest part of Christmas is my sister and brother come down from Australia and we have a grand time yakking and spending time together and with Mum.





Related Articles
Editor's Picks Articles
Top Ten Articles
Previous Features
Site Map





Content copyright © 2022 by Marianne de Nazareth. All rights reserved.
This content was written by Marianne de Nazareth. If you wish to use this content in any manner, you need written permission. Contact Marianne de Nazareth for details.