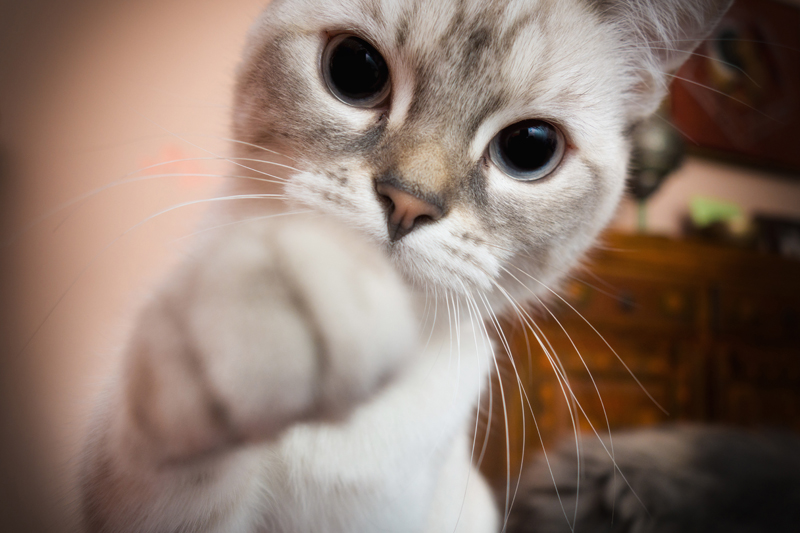 Raymond and Emma Gaines are happily married until tragedy strikes their family, tearing everything apart. Fast forward to present day and California is being inundated with unprecedented earthquakes which cause mass destruction and chaos. Knowing that his family is in danger, Raymond, who works for the Los Angeles Fire Department as a rescue pilot, races against time to save his ex-wife and their daughter, Blake. Here are a few movie mistakes to look for while watching "San Andreas".

∙ Amidst the chaos and rubble, Ray is able to rescue Emma. But, when the plane he is piloting begins to fail, he and Emma have to parachute out before it crashes. As they're in the air, Ray can be seen pushing Emma's arms to her sides. In the overhead view, Ray's arms are by his side with Emma's arms slightly outstretched. The scene then cuts to a close-up, front view of them and Ray's arms are in front of him and over Emma's arms.

∙ Once Ray and Emma are on the ground, they're desperate to find transportation in order to get to their daughter, Blake. They come across a number of people looting stores. The two are able to nab a truck and as they're driving away, the vehicle's tailgate is noticeably down. A few moments later, when they pass the road signs, the tailgate is up.

∙ CAUTION: May Contain Spoilers! Blake, Ben and Ollie are trying to get to safety. However, Ben gets injured when his leg is pierced by glass. In the first view of the glass, it's a smaller shard sticking out of Ben's inner thigh on his left leg, near the seam of his pants. A few moments later, when Blake pulls the glass out, it's a bigger piece that's now on top of his leg.

"San Andreas" (2015) stars Dwayne Johnson, Carla Gugino, Alexandra Daddario, Paul Giamati, Hugo Johnstone-Burt, Art Parkinson, Kylie Minogue and Ioan Gruffudd. It runs 114 minutes and is rated PG-13 for intense disaster action and mayhem throughout, and brief, strong language.

Get your copy of "San Andreas" here:






Related Articles
Editor's Picks Articles
Top Ten Articles
Previous Features
Site Map



Follow @IGMovieMistakes
Tweet



Content copyright © 2023 by Isla Grey. All rights reserved.
This content was written by Isla Grey. If you wish to use this content in any manner, you need written permission. Contact Isla Grey for details.